Play---the work of kids
Today as I sit at my computer on this Saturday morning with an extensive list of reports to update, pictures to upload, e-mails to compose and reply to, I feel as though there are invisible straps tethering me to this technological device. And I don't particularly enjoy the feeling...
I can't help but wish I was outside on the playground, running, climbing, swinging, riding and just generally hanging with the cool kids we have here. Of course I would last all of 15 minutes out in the heat and sun before I would long for my air-conditioned office once more! :) But still, right now from my office window---outside looks better!
And yet, to some of the kids in the Eicher Home, having to do work on a computer is NOTHING to complain about. It seems they would be eager to do some of my tasks for me...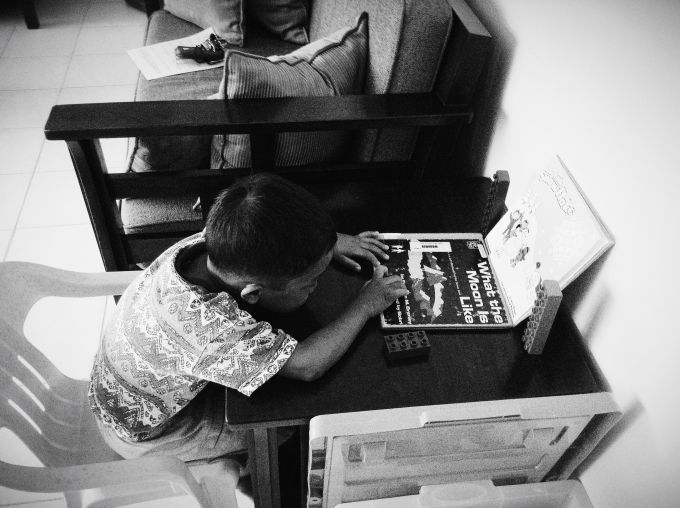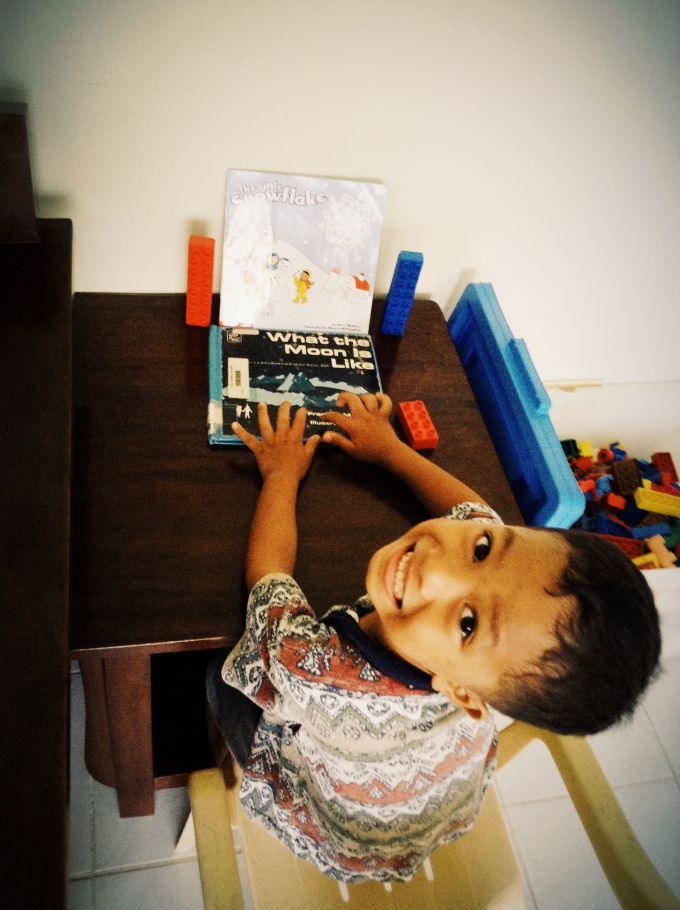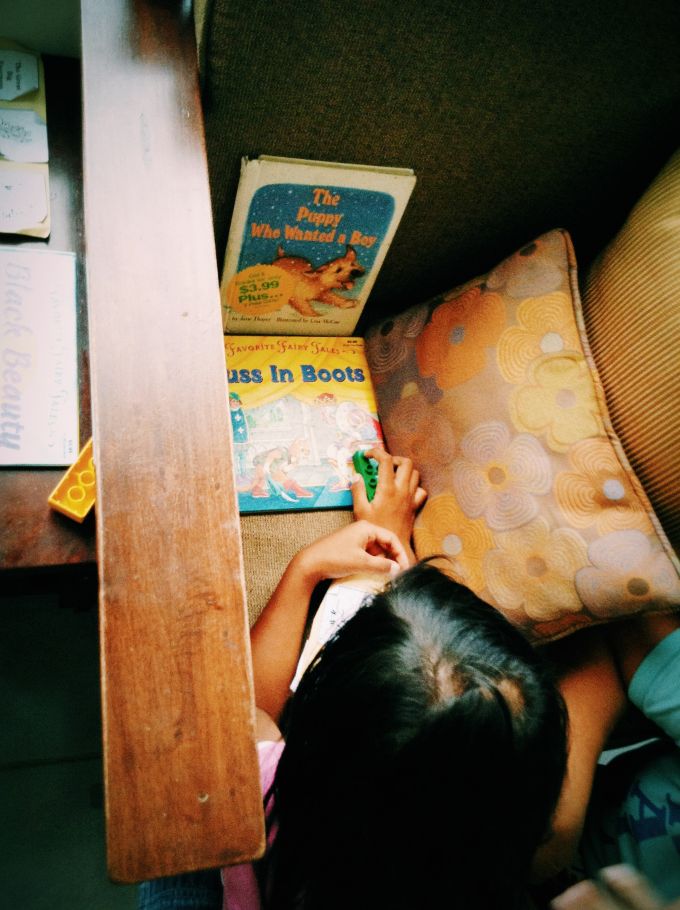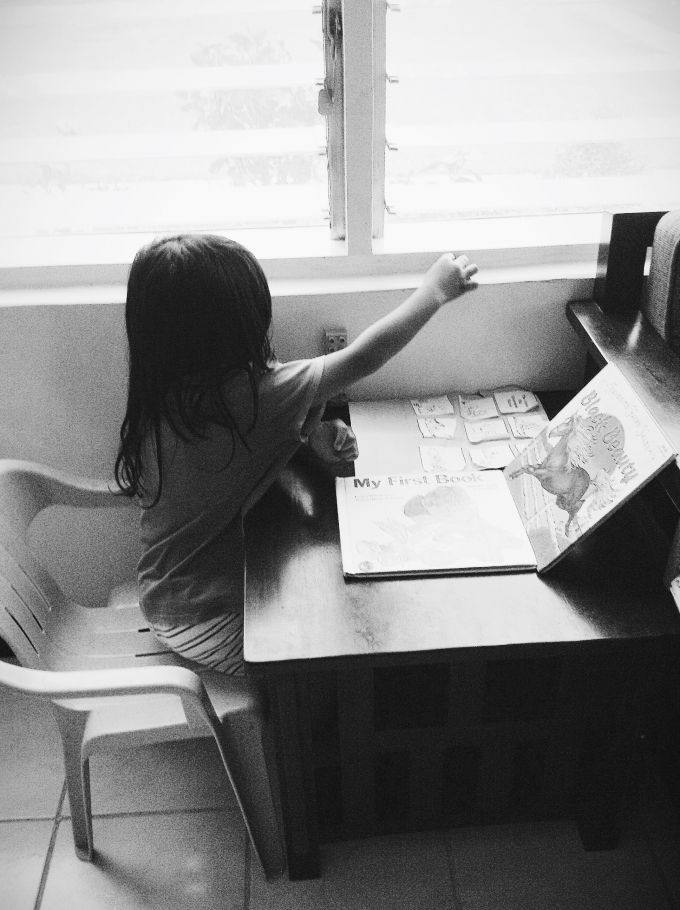 I too played "computer" as a kid but somewhere along the way it lost its luster for me! Seeing this reminded me of those days and it showed me that despite what these children have gone through, they are playing like I once played. They are safe and healthy and free to do their "work" of being a kid and just leaving the rest to us. The prayers, time, money and thought that goes into this ministry, from you and many, many, many others, makes this moment of playtime possible.
And its a beautiful thing. And it comforted me. And it strengthened me to return to my computer and tackle my to-do list. I can almost check off: "Write blog." :)
I will say that working on the computer would probably be a lot more fun though if my mouse were a Lego...
Bless you all for your heart for CSC!