Change
Change is inevitable in life. Some changes are good---they are pleasant and easy to go along with. Others are hard to come to terms with--they are a challenge and they sometimes bring pain. I want to tell you about some recent changes in my life...
Many of you already know that Teacher Tammy's 8 year run at CSC and Children of Hope School has ended. She has been gone for 2 weeks--and kids and adults alike are mourning the loss.
Tammy is missed for many reasons:
Tammy was a good co-worker. She was helpful, reliable, and thorough. She was quick to jump in if something technological was going haywire---an asset on days of school programs. :) Tammy was true to her word. She promised the kids that she would take each of them out for something special before she left and SHE DID! If she had a job or a task assigned to her, you never had to worry about it getting done in an organized and timely fashion! She was hard-working and did whatever was in front of her---and did so with a smile.
But Tammy is also a good friend. She is someone I OFTEN laughed with, went on adventures with, confided in, celebrated holidays with...and the list goes on. She is a good listener and a Godly woman. She has become family to me and you can't help but miss family when they are gone!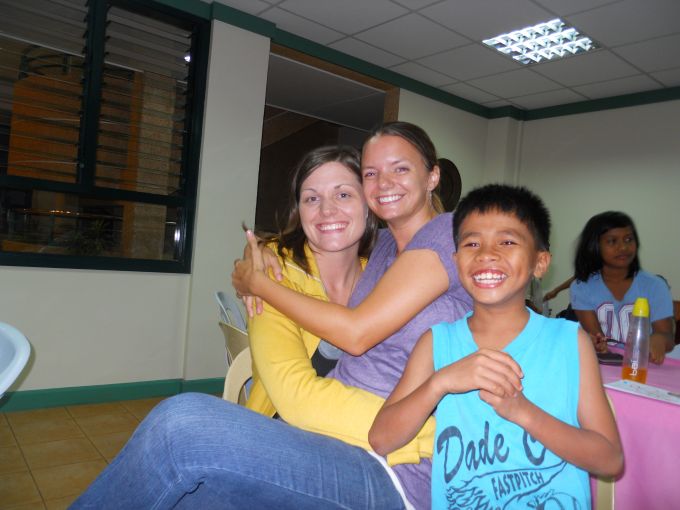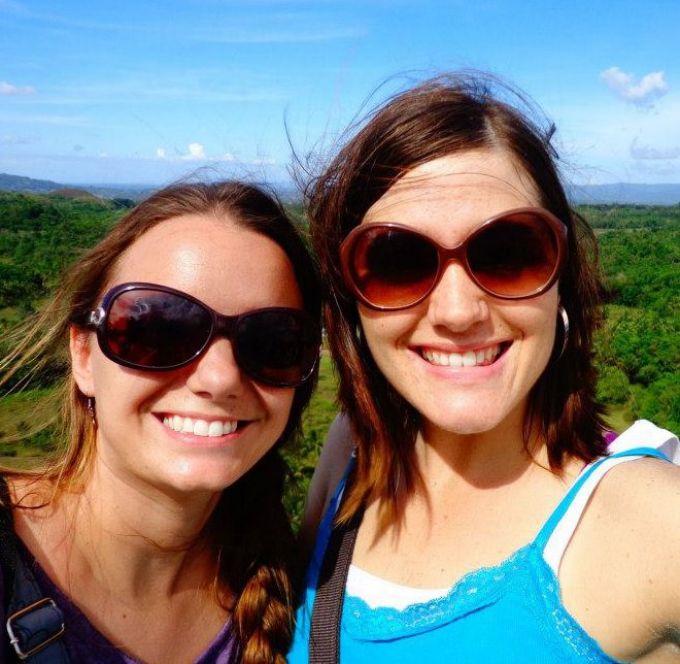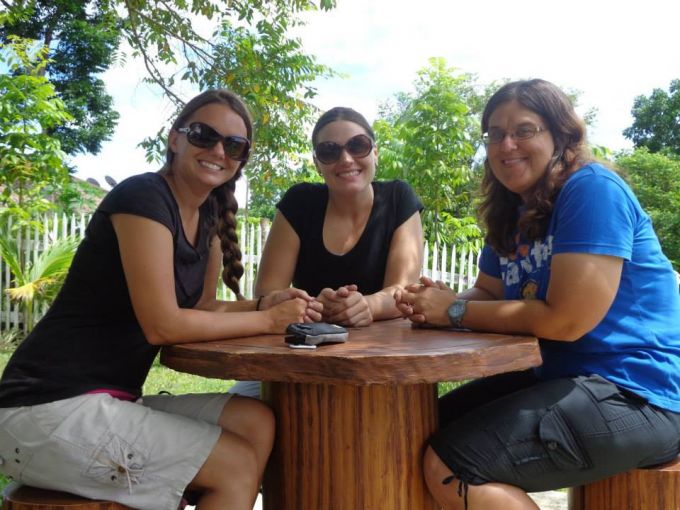 Tammy, myself and Amy were quite the terrific trio, however, at this time, Amy and I are down to just a dynamic duo....
The upside of change:
We recently admitted a new child. She was afraid of the change, of me, of our counselor and our social worker. She was hesitant, quiet and reserved. And who wouldn't be? She knew something big was happening in her life but she had no idea what it meant.
But oh to see her now! How happy and animated and secure and playful she is! She is grateful for the life-changing experience she has had and WE are so happy to have her with us where she is safe and provided for.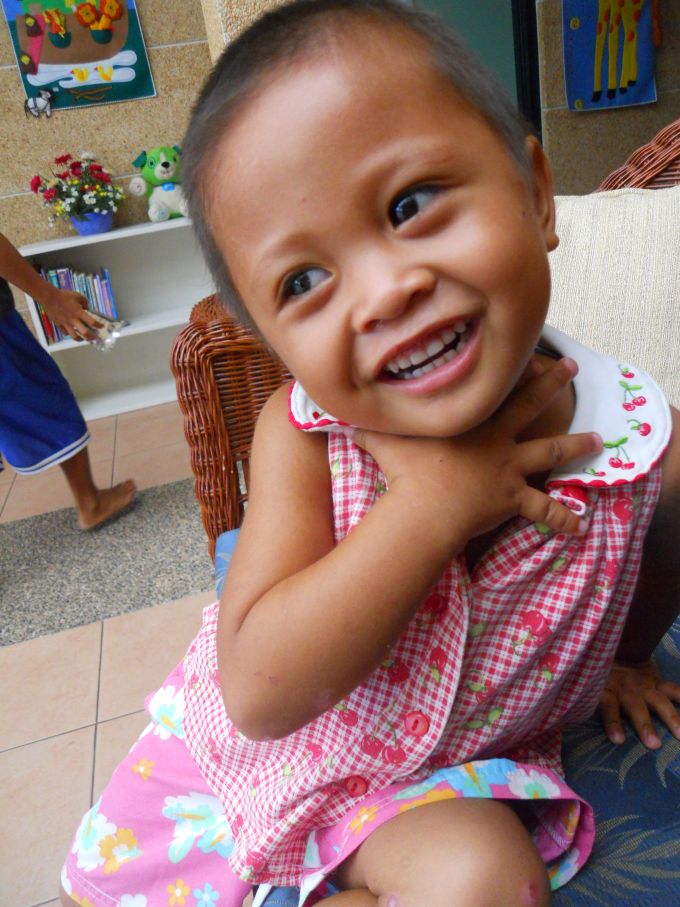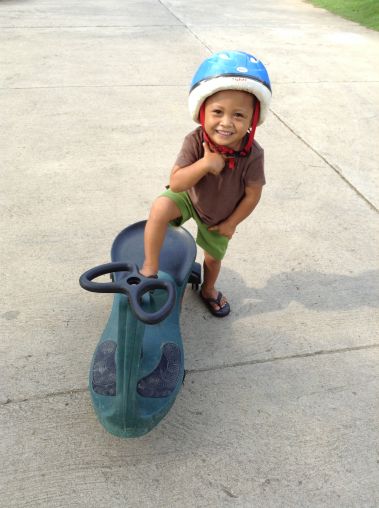 God is the god of everything in our life and everything happens for His purpose and good. And that includes changes. I am happy for Tammy and all that God has in store for her back in MN. I miss her, but am grateful for her continued friendship---thank goodness for Skype! :) I am also happy about our new arrival and for her safety and health and the fact that she FINALLY gets to be a kid.
Please join with me in praying for Tammy as she transitions back to living in the US and for our newest one and all of those that will come through our doors in the future. because no matter your age or the type of change you are facing, its always easier with God.