Ew...
A new craze has hit the shelter. And it is one I cannot understand in the least. The current trend on the playground involves beetles.
Step 1: Catch the beetle that you fancy most.
Step 2: Attach string to the leg of your choosing.
Step 3: Run!
There is NOTHING about that that is in any way appealing to me.
Okay, okay, if I could get past touching the beetle for the length of time it would take to tie a string around its leg, it MIGHT be kind of cool to have a pet on a leash that would fly alongside me. Operative word being might.
And yet, it is an activity that currently captivates the attention of many of our children!
Check out the pure joy on the face of one of our newest kids!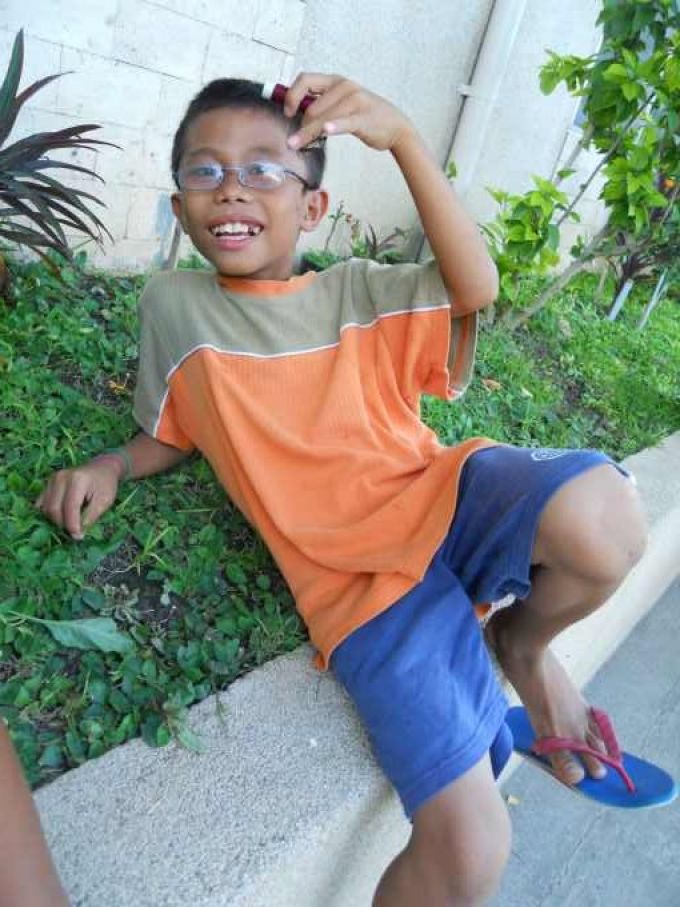 The beetles (yes, more than one) are on his finger here...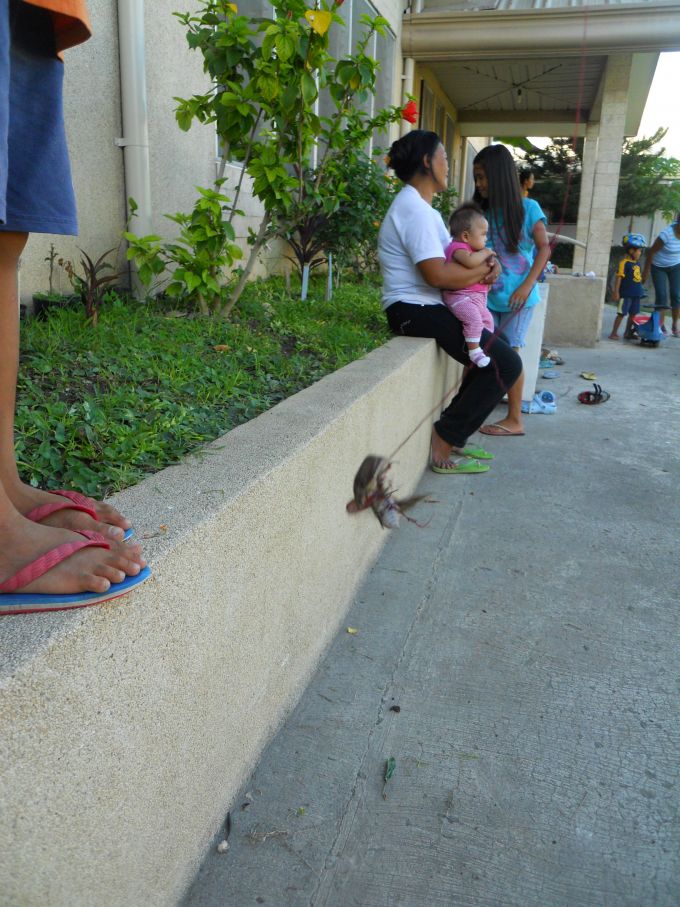 In flight...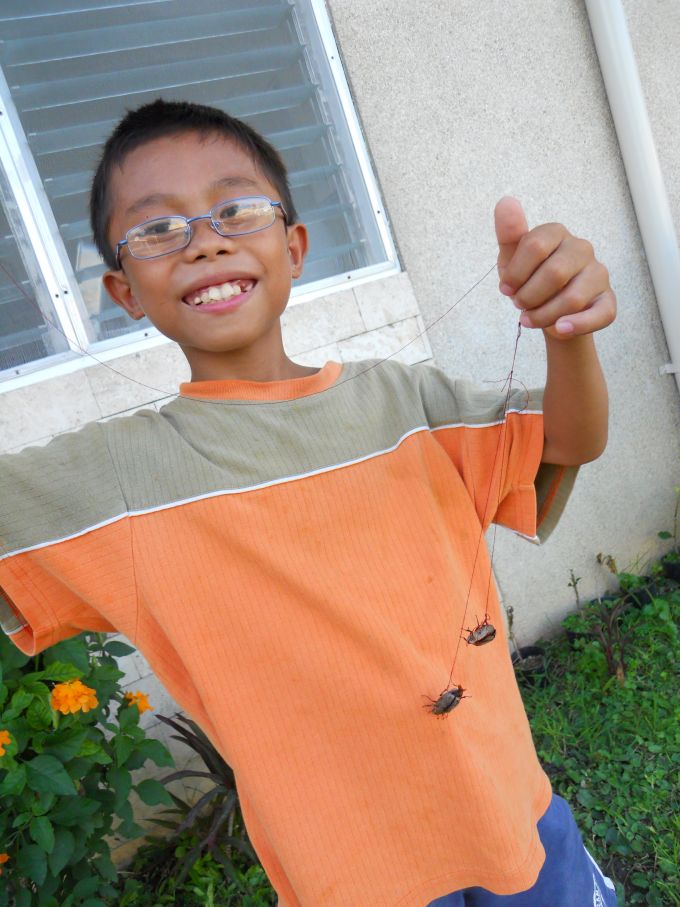 Mind-boggling happiness...
Happy Summer all! May yours be filled with joy...and bugs, if that is what it takes!