Expression
Our kids are incredibly gifted in many forms of expression. They dance with a fluidity that astounds, and tumble and flip in a way that looks effortless. They pick up song lyrics crazy fast and belt out those lyrics without abandon. They smile readily and are prone to giggles.
We have some talented artists among us as well. Recently the kids were having fun decorating our driveway. Many were content with just autographing the cement, others were more focused in their artistry.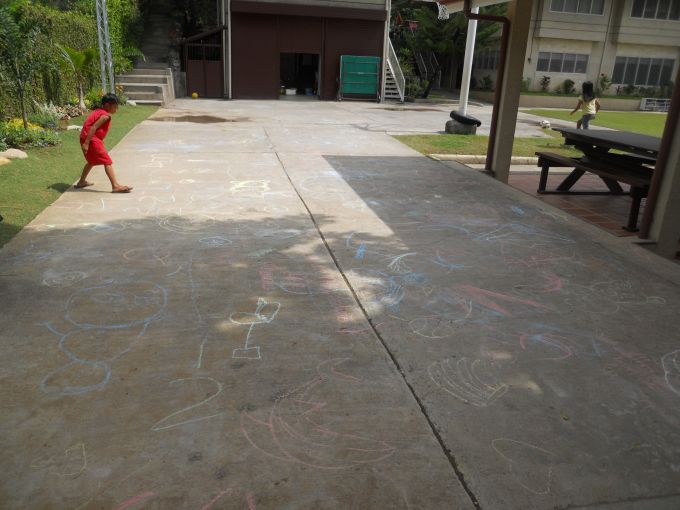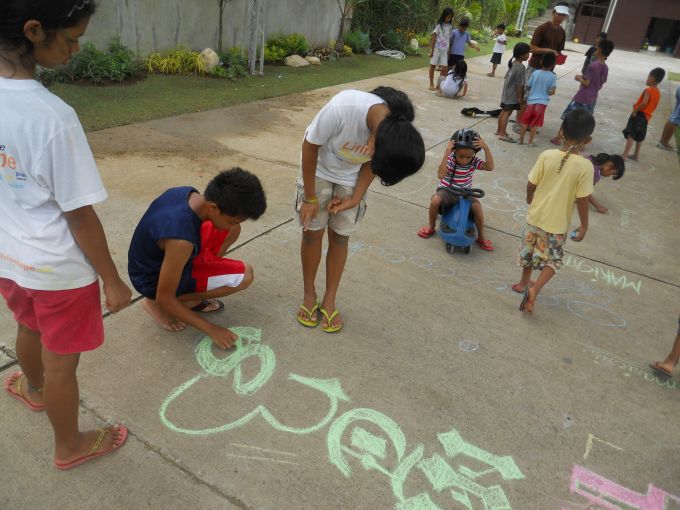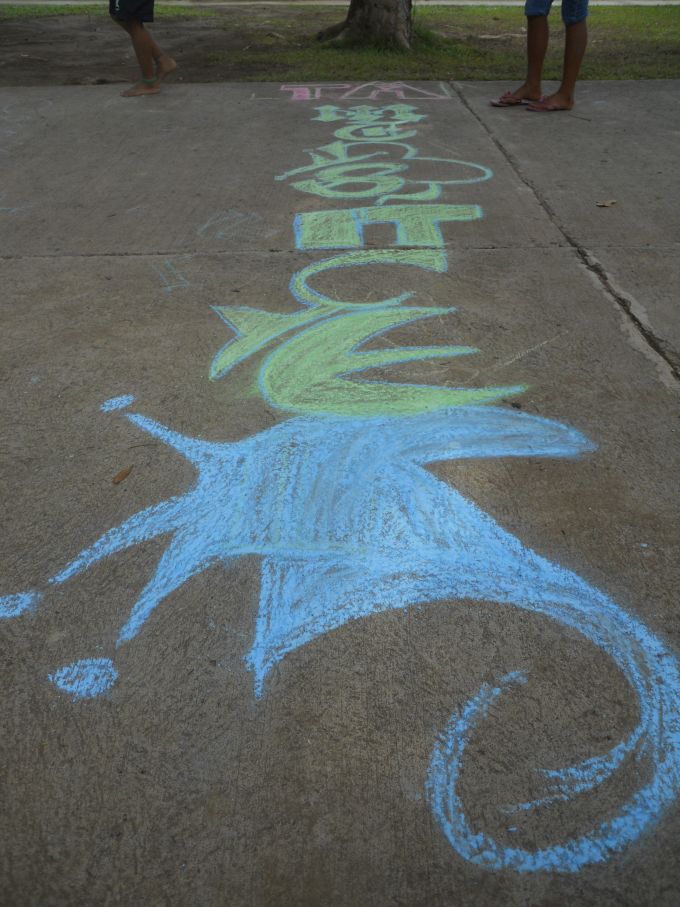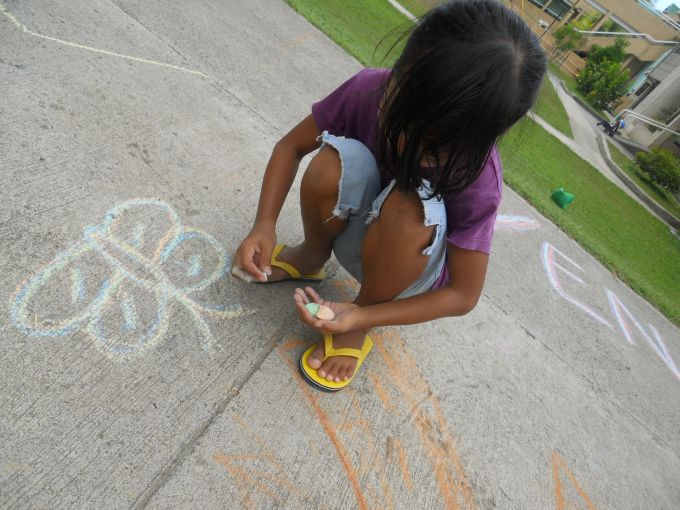 My favorite decoration, however, was the one you see below. "Marty love Jesus." That was written, not entirely grammatically correct, but quite neatly, by a 5-year-old. You can see his proud little feet at the top! :) I was taken aback when I spotted this message among the flowers, butterflies and names that surrounded it.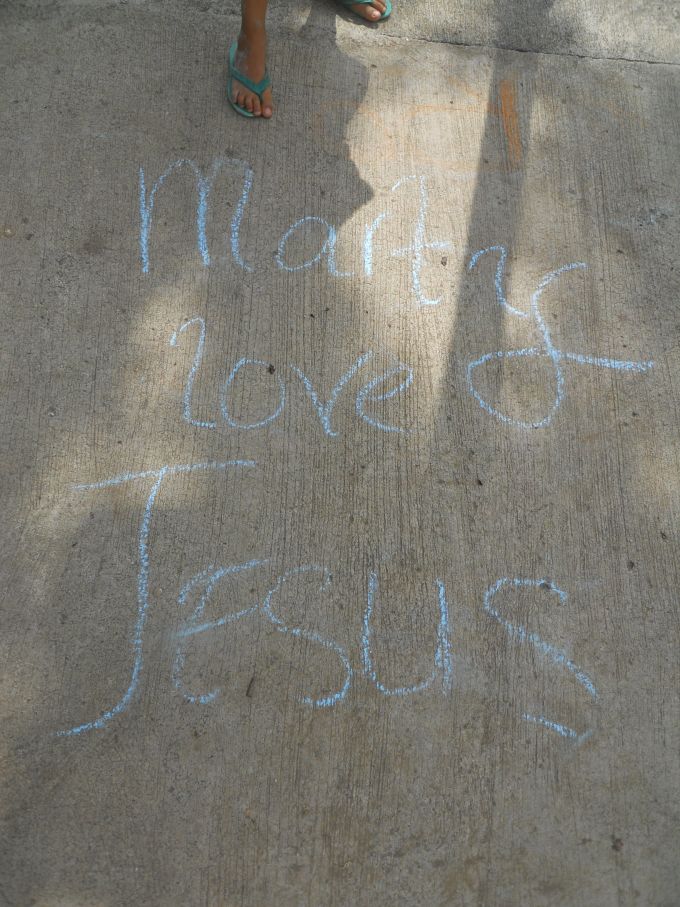 The message was so simple, so sweet...so perfect.
As adults we worry about raising the children around us in the right way, being a good witness and teaching them about Jesus. This message was fulfilling for me---this little boy gets it, if he does not get anything else in the world, he knows the most important thing.
And to tell you the truth, I was humbled in that moment as well. I was brought back to the heart of why we do what we do here at CSC. We do this work because we love Jesus.
Lindsay love Jesus too! :)