H-U-G-S
hug - [pronounciation: hugh]
verb; used with object
1. To clasp tightly in the arms, especially with affection; embrace.
2. To cling firmly or fondly to; cherish.
Synonyms:
verb : embrace - clasp - cuddle - enfold - inarm
noun : embrace - cuddle - clasp - squeeze - grip
And there ends the English lesson on parts of speech and definitions. It was really just a refresher course... :)
I'm writing about hugs because they are an everyday occurence for me and have been since I arrived August 2011. They were an unanticipated perk of the job and are a daily blessing! How love and care is communicated through their hugs is so touching to me for many reasons. Firstly, I am away from the friends and family who would normally hug me. It is honestly hard to feel lonely when you have 5 children waiting in line for a hug from you! :) Secondly, they mean it. We have some of the sweetest kids here. Despite the things they have seen or the things that have been done to them, they have learned to trust and love others. That is the third reason. And they want it too--the fourth reason. When I am able to comfort a hurting or sad child by my presence or with a hug, I am so humbled. I am so grateful that God has allowed me to serve in this way, to love on these kids, and for some it is the first time they have been treated this way. Check out the pictures below of some of our most stellar huggers! :)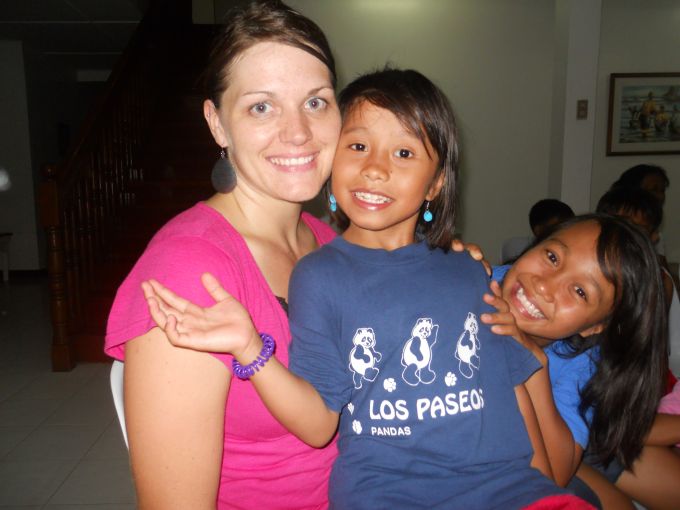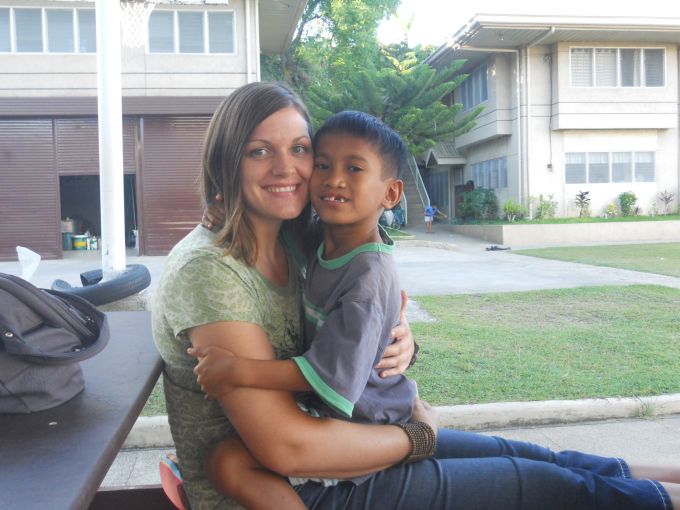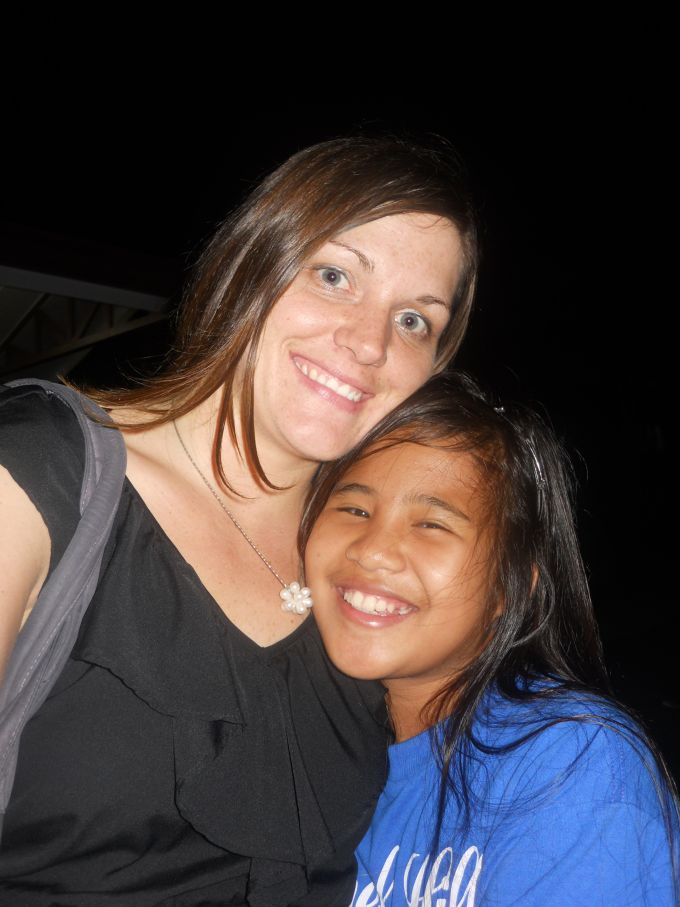 This lil' dear hugs me whenever she sees me and rubs my back---can you say heart-melter?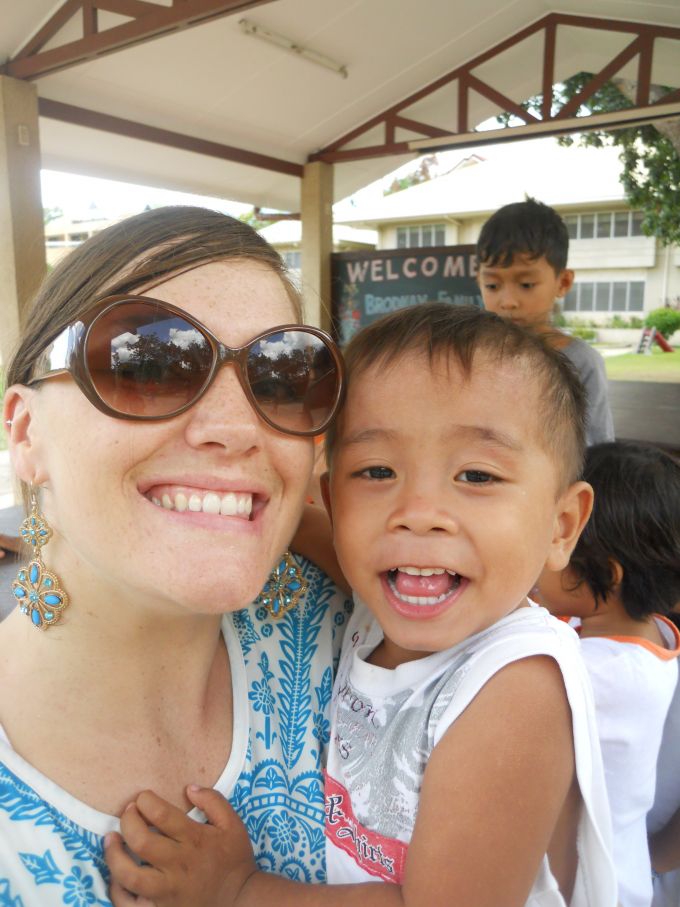 One of our newest tikes---he is a cuddler! And I am just fine with that...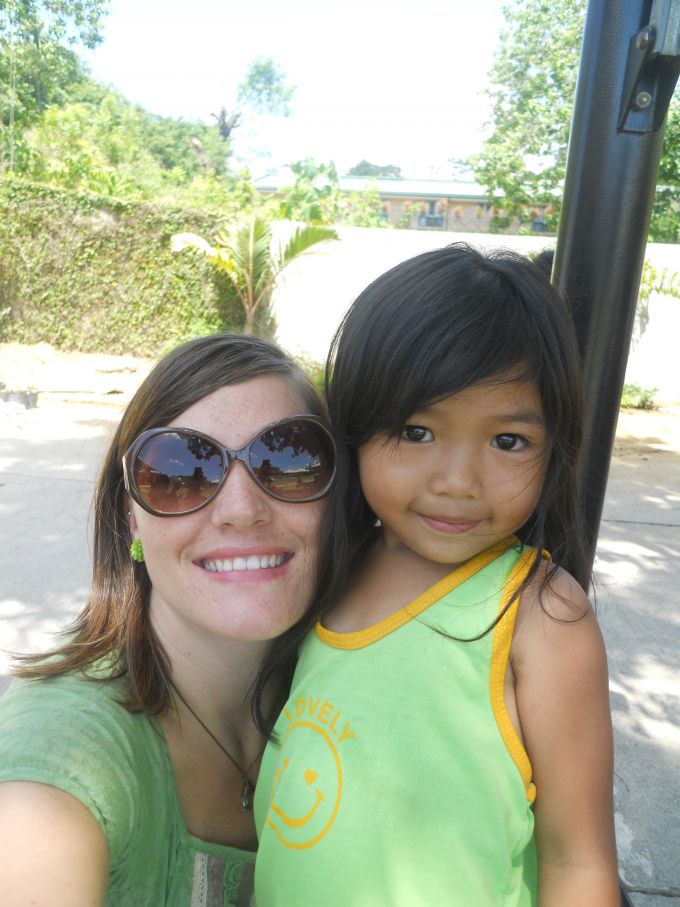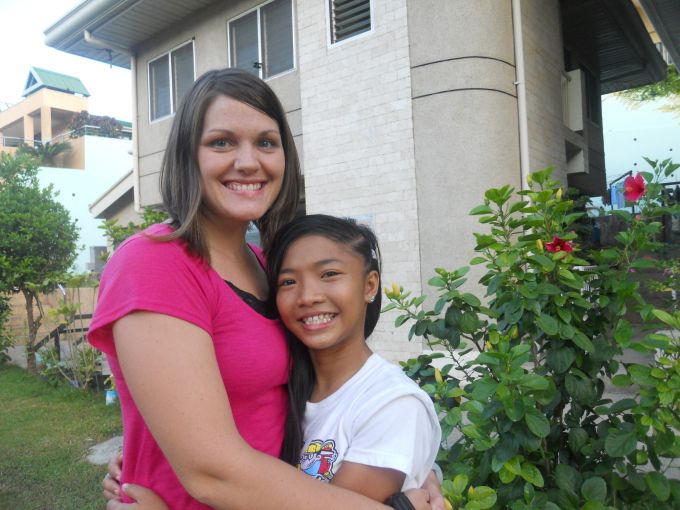 This sweet girl, everyday, yells out a greeting to me from wherever she may be and then runs with arms open wide!!!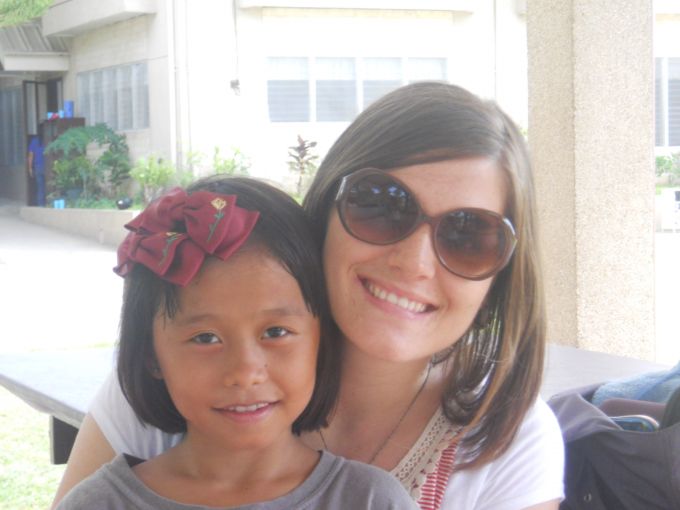 If I am sitting anywhere, this one is likely to be in my lap! :)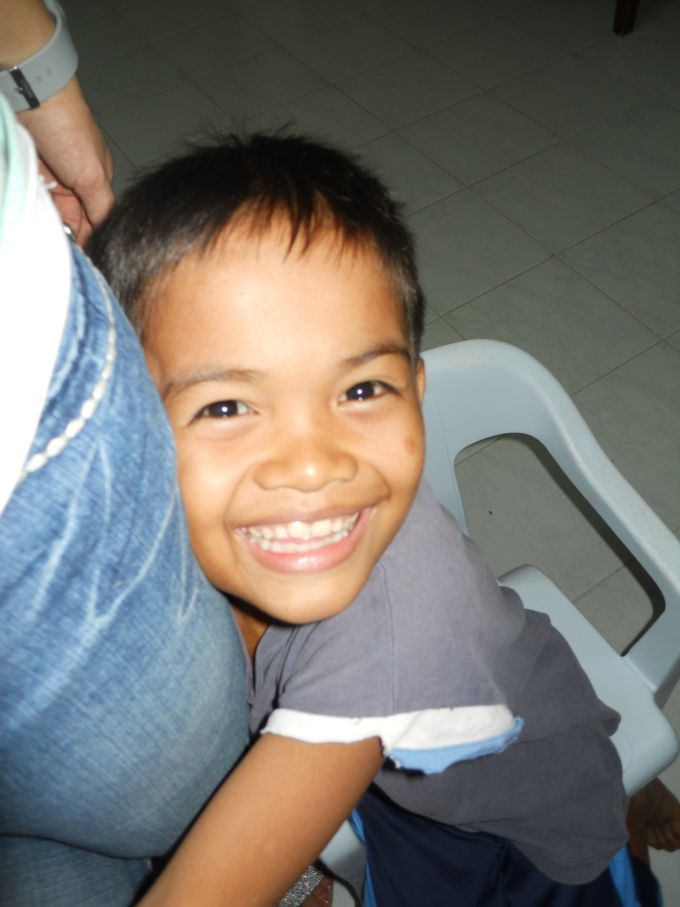 Legs count, don't they?! :)
"And now these three remain: faith, hope and love. But the greatest of these is love."
1 Corinthians 13:13