A Day Not Forgotten
Today is a day that has significance for only a few people. May 4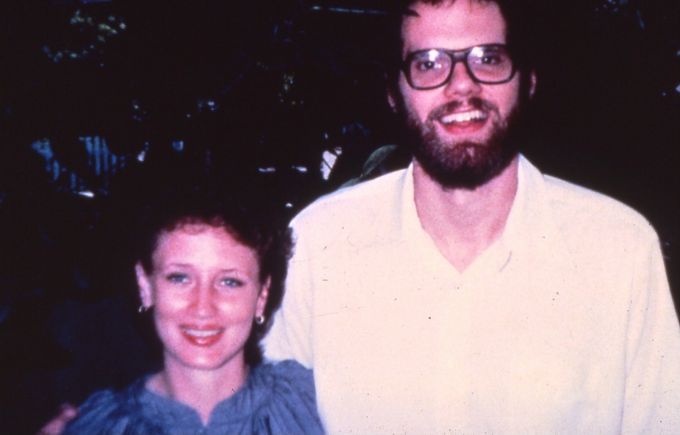 was the day in 1979 when three young Minnesotans stepped off the plane in Cebu City, to a blast of incredibly hot air on perhaps the hottest day of that year, to begin their plan of starting a ministry for homeless children. There was nobody to welcome us, no brass band or flower leis. But it was an exciting day for Kathy, Marlys and me. We had been thinking, dreaming and praying for this day. May 4, 1979.
Or was it May 5? Sometimes we debate that. We are at the age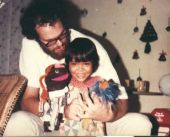 now where we sometimes get a little fuzzy on details. It was one of those two days, I'm almost certain. I guess it doesn't matter. I've never been a slave to details. There we were, three young people without much in the way of experience or training about how to live in a tropical country, how to fix up a house or, more significantly, how to take care of children. I've got a feeling that there were a few people back home and here in Cebu who thought that we were destined for failure. In fact, I know its true because some of those folks have admitted it to me. I guess I can't really blame them. But we had one thing going for us. We were convinced that God had called us to go to Cebu and that, having done that, He would be with us. Through thick and thin.
T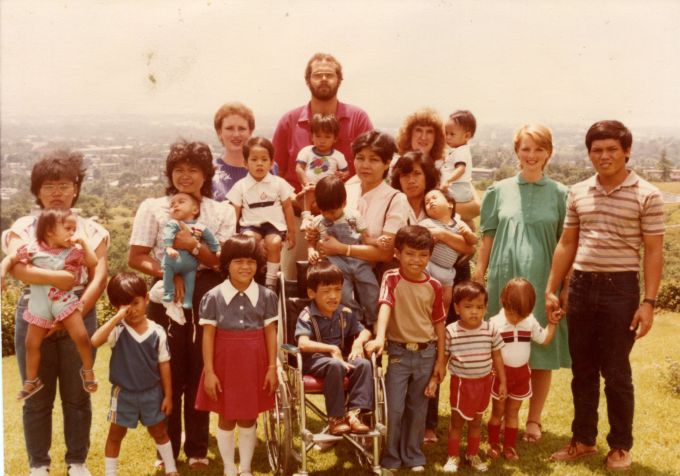 here has been some thin over the last 34 years, but its mostly been thick. The excitement of stepping out in faith as we climbed down those airplane steps is still there for our staff. Much has changed in terms of facilities, staff, the number of children we care for, and the size of our annual budget. (Our first year we got by on about $6,000!) But mostly its the same. We get up in the morning, we do the work of taking care of children who do not have families, and we go to bed again. There is no drudgery in this work, and it is as fun and exciting as it was when we took in our first child in 1979.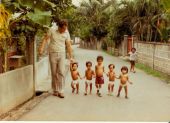 May 4th or 5th or whatever day it was doesn't seem to matter much in terms of the big picture, and the challenges we face today in caring for 90 children in Banawa Hills. But it will always be important to those of us old timers who stepped out of that plane and into a life that has meant so much to us and to many other people, including almost 900 children.
Thanks to all who have had a part in it!