Molding minds
Yesterday at Children of Hope School, we proudly celebrated the graduation of three teenagers, who will go on to high school next year, and five pre-schoolers who will advance to pre-K. It was a special day for sure. The three oldest graduates have faced a lot challenges and have accomplished much in their years at our school. One of the graduates gave a speech. I thought he might discuss all of the academic challenges he had faced. While he mentioned those briefly, the larger message he shared was that of gratitude. He was thankful for his teachers and all of the time they had invested in him. He was thankful to the staff for their encouragement. He was thankful to his house parents for their guidance and leadership. He was appreciative of the support from the Aunties and Uncles in his life. And he was even thankful for challenges as he was so proud of what he had learned from them.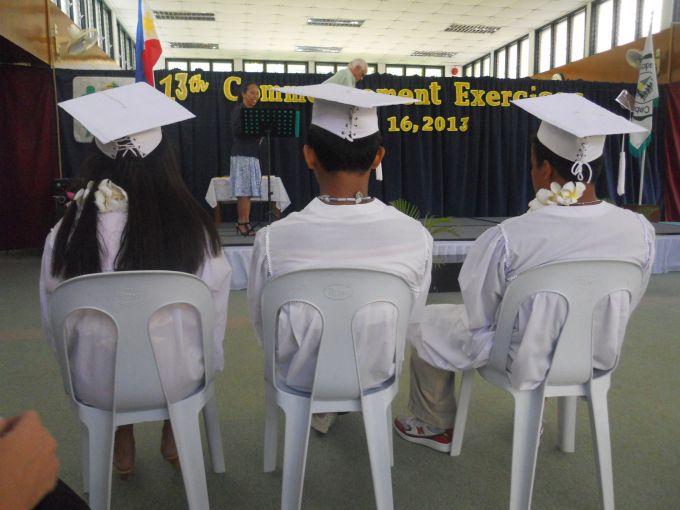 Waiting in anticipation...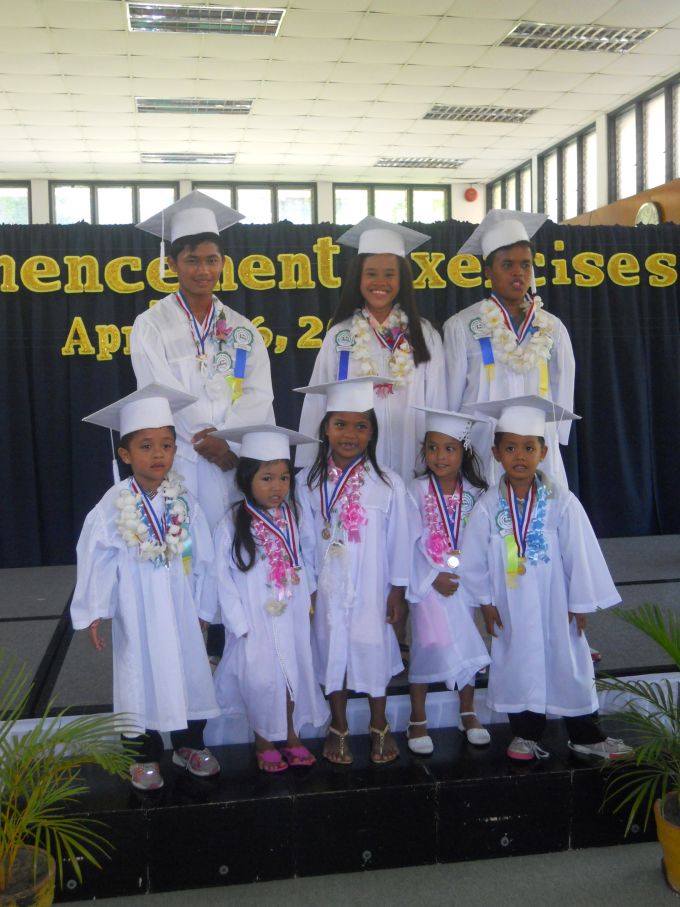 The proud graduates!
I was impressed with his words and touched by his message. CSC is often described as a place of refuge for the kids that come here. Many have left violent homes, chaotic living situations or have had no home to speak of. We are proud to be able to offer our kids the basic things: food, shelter, clothing, a safe place to rest their head. But we are blessed to be able to give our kids even more. We have a beautiful school and a talented body of teachers who are willing to meet the individual needs of our kids. Our teachers go the extra mile every day and our kids benefit greatly from their tireless effort.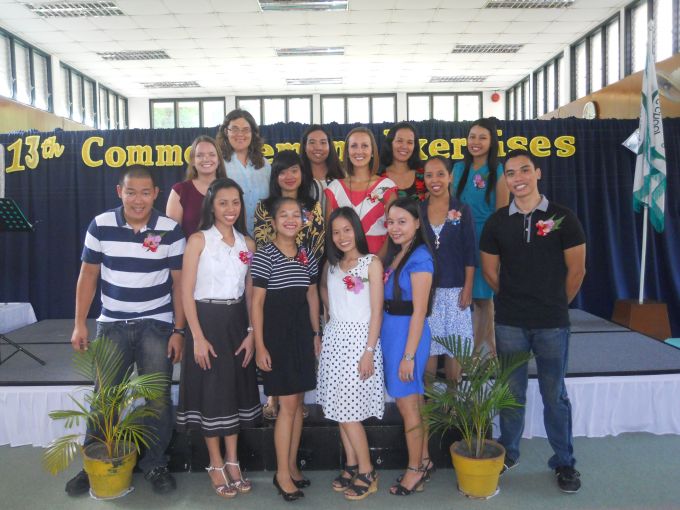 Our talented teachers!
Praise the Lord for how he has blessed CSC! Thanks be to God for how He brought each of these teachers to our school---for we are surely better for it! :)