UFO's and Graduates
It is summer time at CSC. That means it is hot, really hot, too hot. But, the heat does not seem to deter the boys from making and flying kites, at any given moment there are numerous kite activities going on; making them, attempting to fly them, flying them, untangling the ones that get tangled together, trying to get them out of the trees and making sure we all see how high their kite is flying! There has to be some genetic code in all red blooded Filipino boys....April and May are for kites.
Today was GRADUATION day for five of our Preschool kids and three graduating from elementary into High School. It was a fun day for the Graduates!
We are now legally on our summer break - pray for a fun and safe time for each of our kids, and for our sanity! Having almost 90 kids on vacation in one place....oh my.
Enjoy the photos...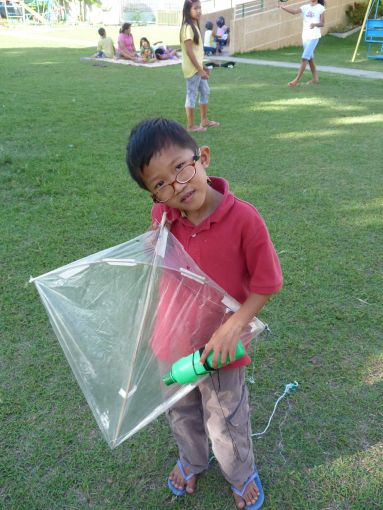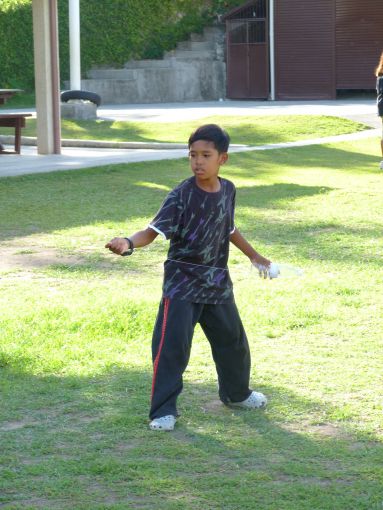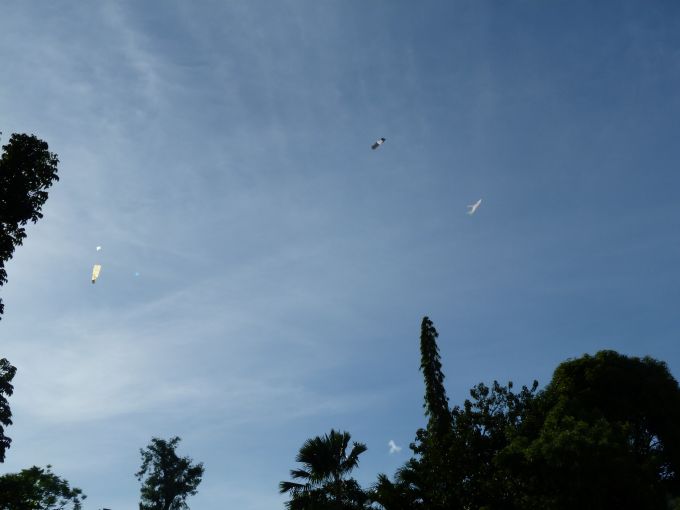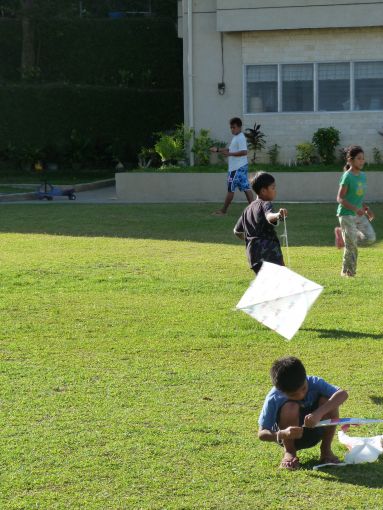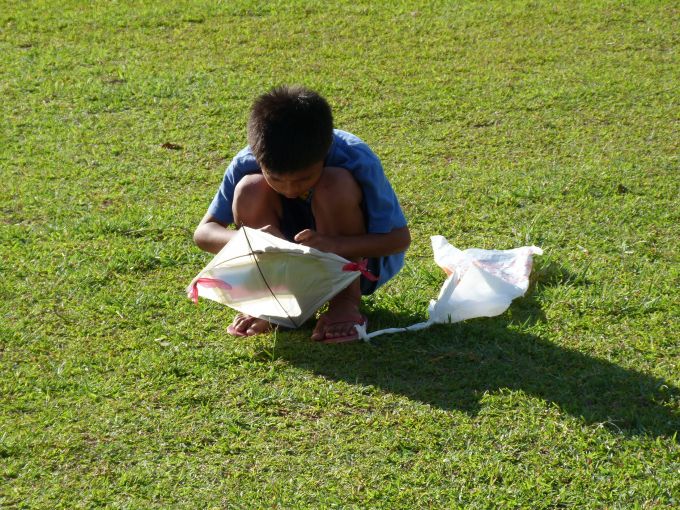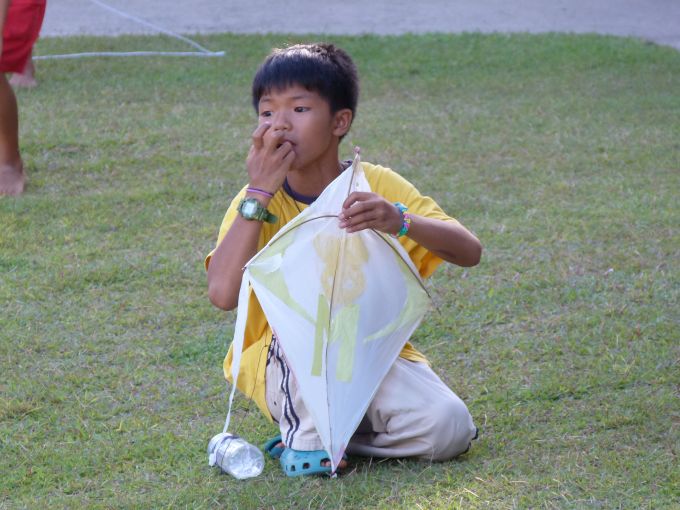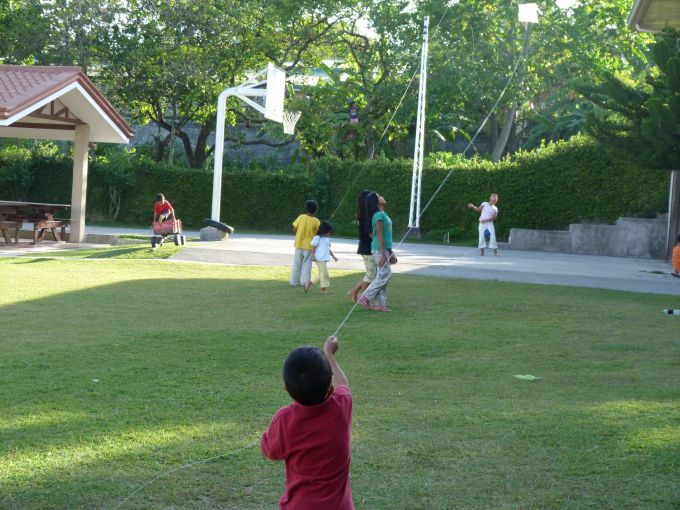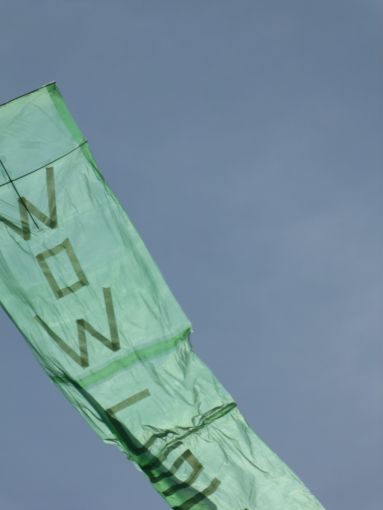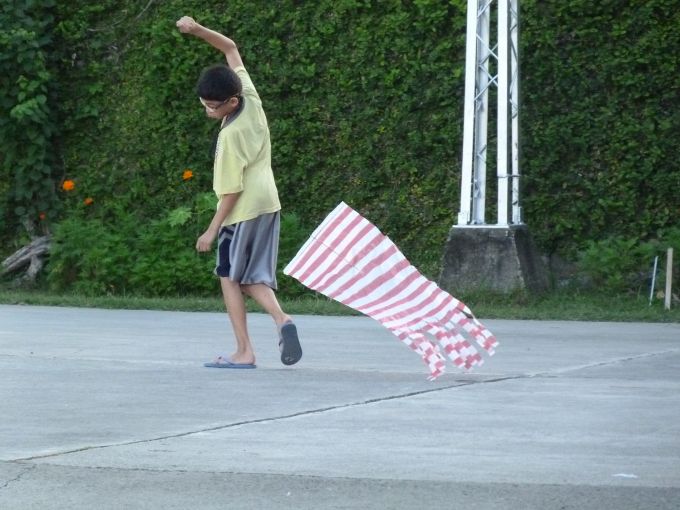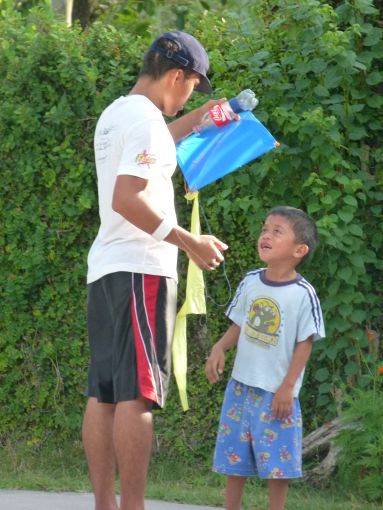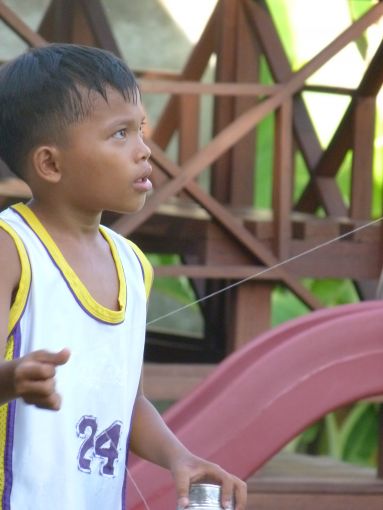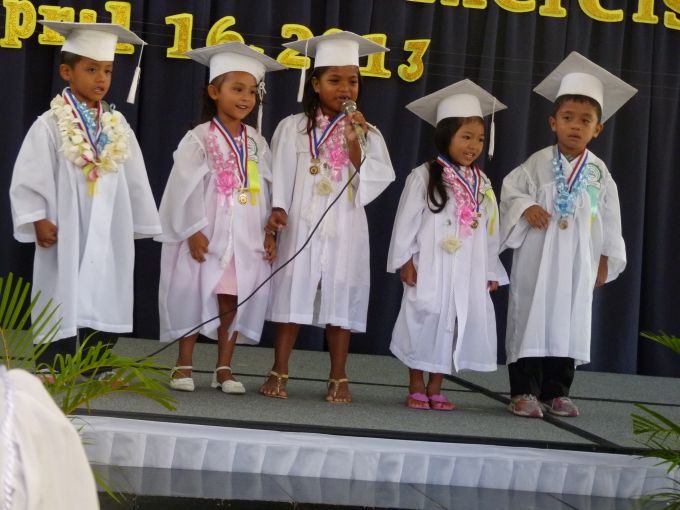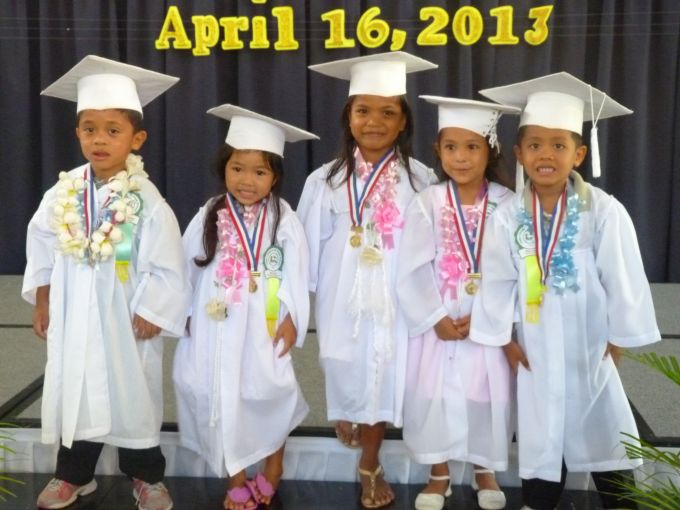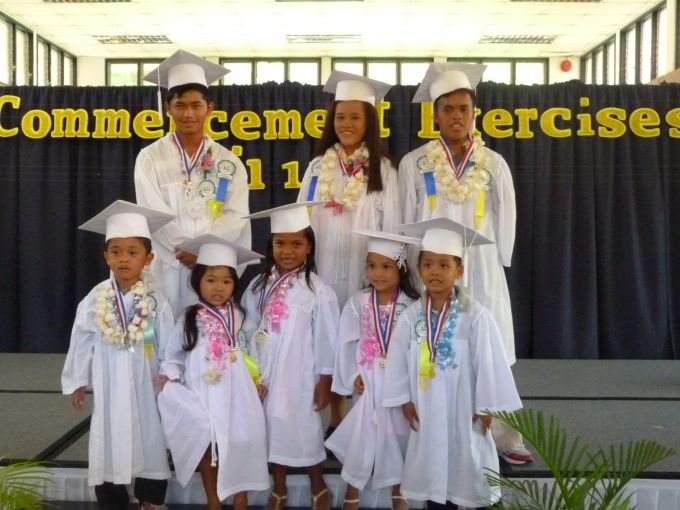 Pray along with us for comfort, healing and peace for our friends and loved ones in Boston.