Tammy Vosika Winds Down
It is with a mixture of sadness and appreciation that we announce that, after eight years of teaching at Children of Hope School and being a member of our Cebu staff, Tammy Vosika will be ending her service with CSC. Tammy has been such an important part of our school and will be very much missed by the students at CHS, as well as the teachers, CSC workers and staff members.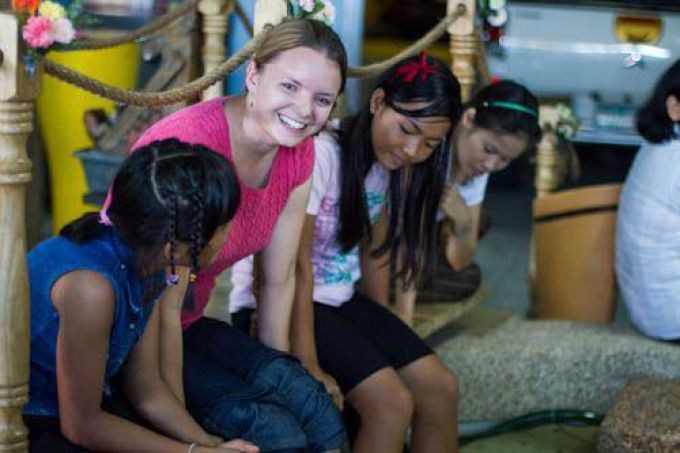 Tammy has taught in Level C at CHS and has handled American Studies for the students who are going to the U.S. for adoption. She has worked with the Foster Friends program and headed up the Day of Hope program for CSC in Cebu.
We are so thankful to God for Tammy, and the way that she has used her talents though our ministry for the past eight years. Many children have been impacted by her.
We look forward to seeing what God has in store for Tammy in the next chapter of her life.