Satisfaction
Ruth, Anthony, Andrew, and I traveled to the West Coast this past week to visit family and friends, giving us the opportunity to spend the afternoon with several "kids" who were adopted from CSC 15-20 years ago. We were hosted by Neil and Nelia (Healy) Collins for a delicious lunch of Filipino fare.
Joining us from the greater Washington and Oregon area were Jennifer, Nolly, and Aida, along with their families and friends. It was a great joy to be "cared for" by these wonderful "kids" whom we ourselves had cared for so many years ago. We all got to wow over each other's families and share stories from the past. Often the discussions drifted to the topic of how tall some at the gathering had grown and how vertically challenged others had remained. Puzzling.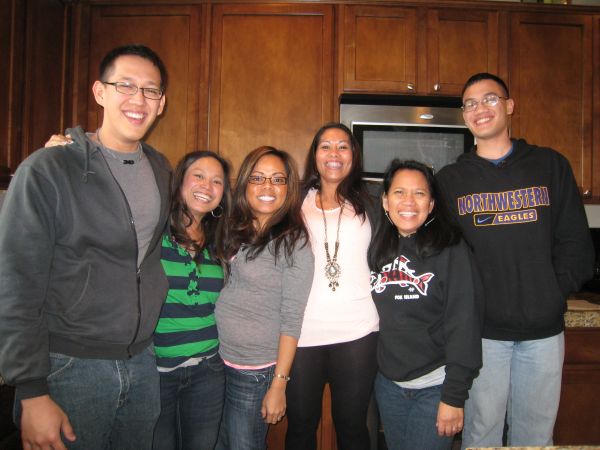 But an even greater joy was to see how these now young adults have grown in their personal lives, established loving marriages, had beautiful children of their own, and gone on to find success in life despite some challenges along the way.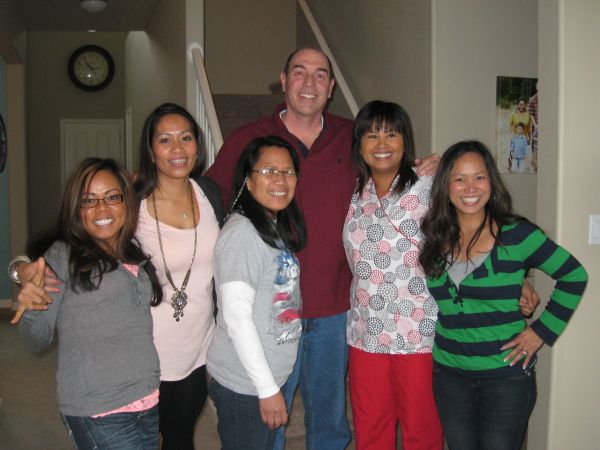 It gave Ruth and me a great deal of satisfaction to see a few of the successes of CSC's ministry and the ongoing benefits children are having from adoption. God has continued to bless so many who received the gift of a new family so many years ago!