"Kasama"
Kasama is a word in Tagalog that has many meanings, depending on how the word is used in a sentence. As a noun, kasama means "companion, housemate, associate". As a verb, it means "to be together". As an adjective, kasama means "together with, accompanied with, staying with".
You can see kasama used in a very technical sense, like when describing charging cord that is included with your phone or electronic device.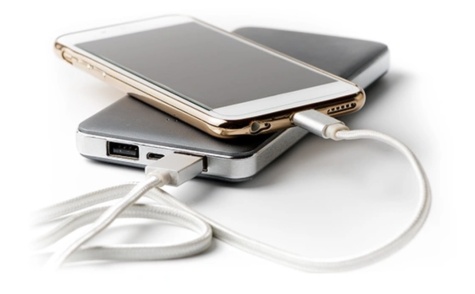 You can also see kasama in a more meaningful context, which is what I'd like to describe to you.
I've heard it said that your neighbor is the one who crosses the road for you. In the parable of the Samaritan and the man who was left for dead, we see that the other two who noticed the man and his condition actually walked on the other side of the road to avoid the man who was desperate for help. But the Samaritan drew near to the man and not only took note of his condition, but invested his time and money to help the man and to see that he was restored to full health.
This is true kasama: together with, accompanied with, staying with.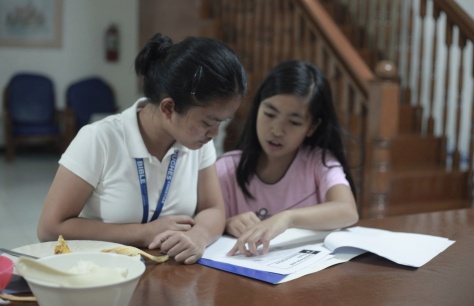 At CSC we strive to be together rather than apart. We have learned that being together helps build community. We can learn from each other and support one another. We can celebrate with and mourn with one another.
This is my hope for us all, that we would model that adjective form of kasama to whomever is in our path today. Let us not see that person as an obstacle or someone to avoid, but as an encounter and someone we are called to care for.
Grace and Peace,
Kirby