Happy New Year from CSC!
Happy New Year to you all! I wish you all the best in the year ahead. Let me take a minute to reflect on the year 2021 from a CSC perspective—the blessings and the struggles. In the midst of all that is going on in the world today, worry and anxiety could very well consume our thoughts, even at CSC. For all the things that might or might not happen, we rest in confidence that God has a plan for our TODAY and has good things in store for the coming year.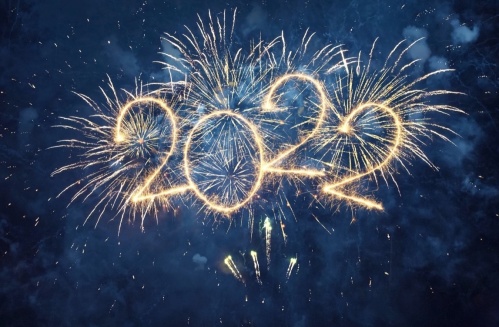 2021 began with the global pandemic still in full swing and the lockdown at CSC in place for nine months. The year ended with super-typhoon Rai making landfall on the islands of the Central Visayas, Cebu at the eye of the storm, leaving a devasting path of destruction. Typhoon recovery is happening slowly just as the next coronavirus variant is beginning to have a negative impact again as well. HOPE is present, though, knowing that our CSC children and staff remained safe and provided for during the storm and afterward, and all are in good health! Our CSC Field Director, Roberto Atienza, shared this week how CSC is a beacon of light in the darkness, offering hope, clean water, a place to "hang out" and charge electronics, providing encouragement to all those who come to us.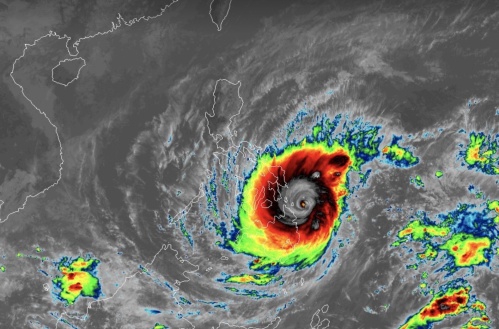 2021 was also a year to celebrate milestones! Birthdays of children, a couple of adoption placements to loving families, work anniversaries of faithful employees, and a new strategic initiative launched! We're excited for all that 2022 will hold and look forward with optimism and HOPE.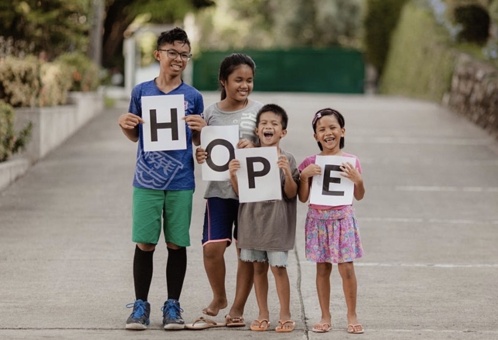 In closing, let me share some verses that I hope will be received as an encouragement to us all:
"Not that I have already obtained all this, or have already arrived at my goal, but I press on to take hold of that for which Christ Jesus took hold of me. Brothers and sisters, I do not consider myself yet to have taken hold of it. But one thing I do: Forgetting what is behind and straining toward what is ahead, I press on toward the goal to win the prize for which God has called me heavenward in Christ Jesus."
Philippians 3:12-14 (NIV)
Grace and Peace in 2022,
Kirby