Schooling During Lockdown
It is funny (and kind of sad) to think back to late March of 2020. We were making plans to lockdown CSC for a couple of weeks, maybe even a month, to keep out this new virus called COVID-19. At Cebu Children of Hope School (CCHS) we were just starting our 4th quarter so a couple of the teachers volunteered to be locked in for those few weeks to help the kids continue with their school year at the shelter. Just a small detour, right?
We are now coming up to our 300th day in lockdown. I guess it is lasting a little longer than I first expected.
This past Monday we started our 3rd quarter at CCHS. All the teachers (pictured below) have been living and working at the shelter for several months, enabling us to have as normal of a school year as we can. I continue to be thankful for all the CCHS teachers as they put the needs of the CSC kids first.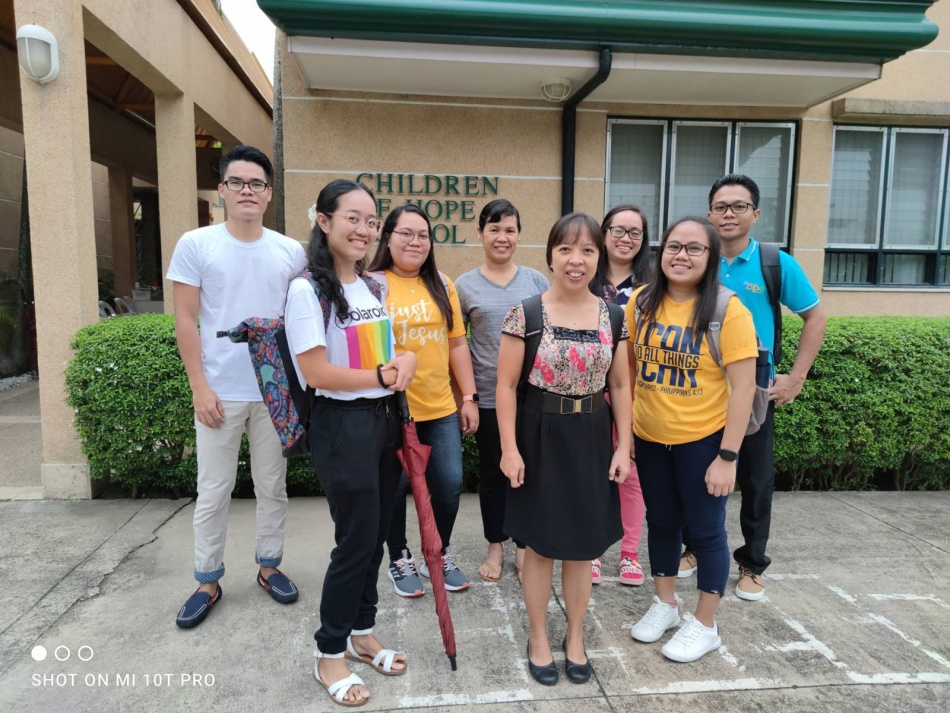 Years from now when our kids will think back to this time, they will not talk of fear or anxiety but of all the people who moved into the shelter, of having school in their living room, and of God's goodness through keeping them safe.
Thank you for your prayers and support of CSC during this challenging time! Enjoy these pictures from our first day of 3rd quarter!