God Made Butterflies
Exploration, curiosity, and fun are three words I try to bring together as often as I can in my classroom. This past science unit on life cycles easily brought all three elements together. At the beginning of this unit I converted an old box into a place where we could observe the changing stages of a caterpillar becoming a butterfly.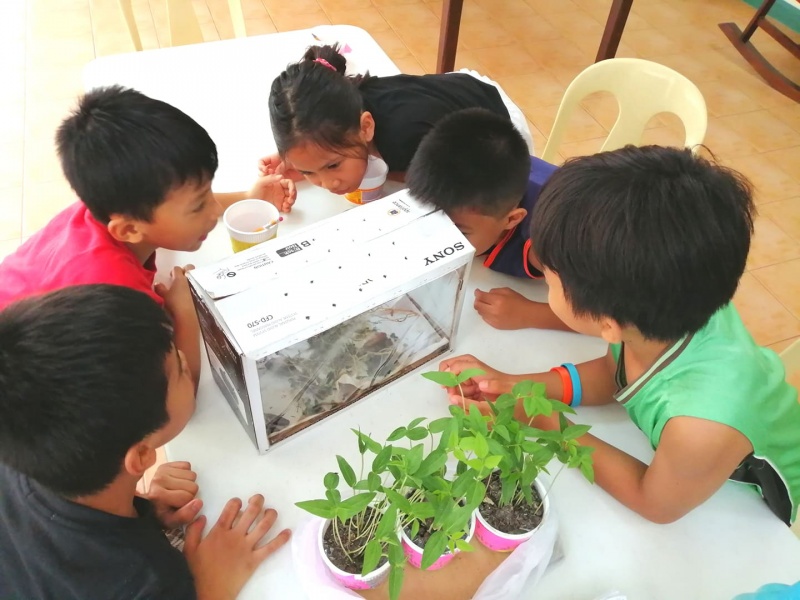 The students and I enjoyed searching around the shelter for our caterpillars. The house dads knew good places to look and the students had fun trying to be the first one to spot them. During the unit we learned about what things a caterpillar needs in order to survive so we continually looked around the shelter for these necessities. Since my class meets inside the Duterte home due to the lockdown, the other kids in the home as well as the adults enjoyed watching the changes with us. During dinner most nights usually a few kids or an adult would ask me if there were any changes to the caterpillars yet.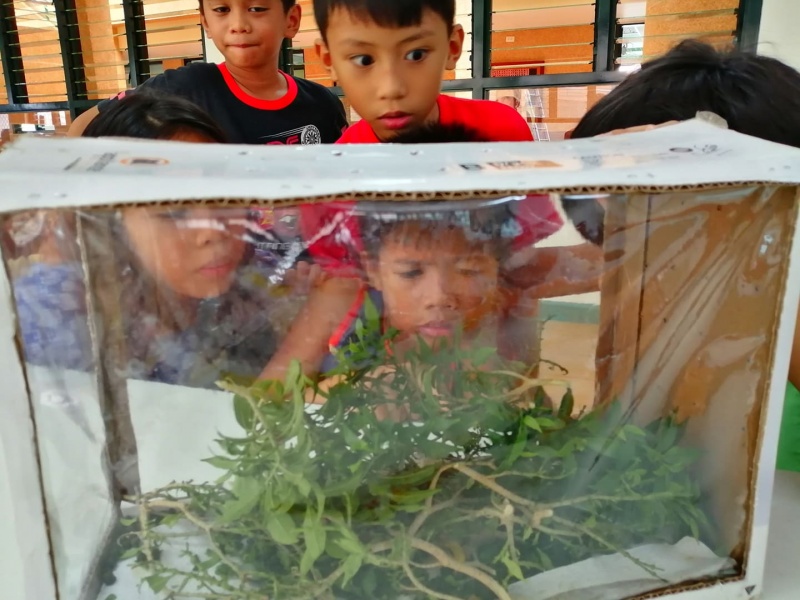 It took longer than the students wanted but eventually we started to see some activity inside the chrysalis. It was an exciting day when the butterflies started to break out of their cocoons. All the aunties, houseparents, and even toddlers came to see the amazing event! There are so many things we can learn about God through science and nature. My students and I saw firsthand how intentionally and beautifully God made creation!