Lockdown Victories
Space is something we Filipinos don't care too much about. To name a few examples: our houses our built right next to each other; there is minimal to non-existent personal space; shoppers are literally rubbing elbows at the biggest public market in the city; and passengers are squished inside a small jeepney.
But space is something our founders thought an important factor when building a child-caring center. During this pandemic time, where children are prohibited to go out of their homes, our children are still able to "go out" of their homes. They are still able to enjoy a game of soccer and kickball in our huge playground. Our toddlers are still able to ride their scooters on our driveways. Our children are still able to run around and chase each other in a game of tag. The space we have makes the lockdown endurable for everyone.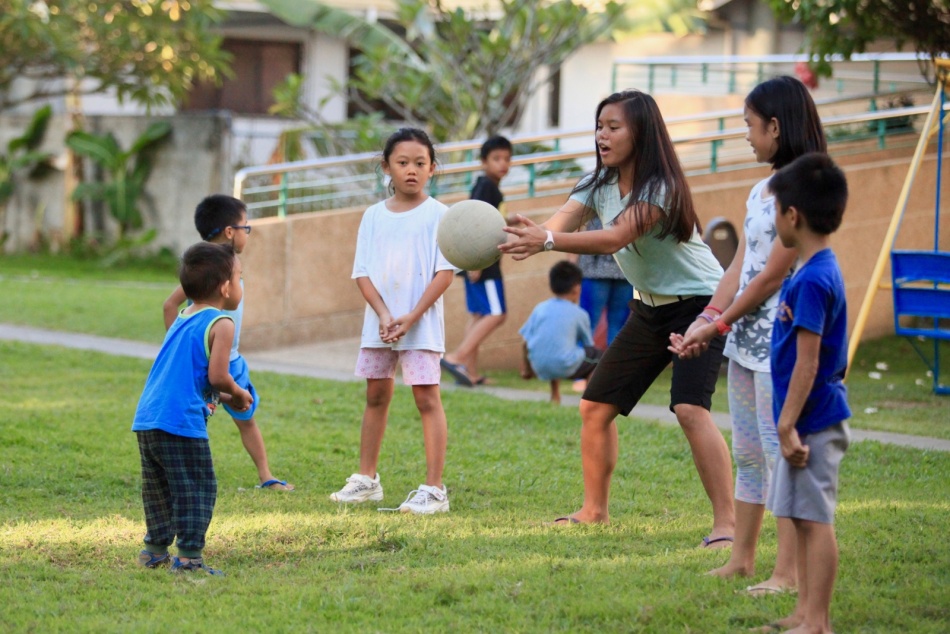 Employing 100+ Filipino workers is an evidence of CSC's commitment to the children it serves. This means we have people who can do the job for our children. This means our children can be children again and not worry about adult responsibilities.
But this lockdown gave our children the opportunity to step up. Older children looking after the younger ones, children cooking dessert and meals for the home, children leading praise and worship nights, older children taking on their responsibilities whole-heartedly. We are proud of the small and big victories are children are achieving.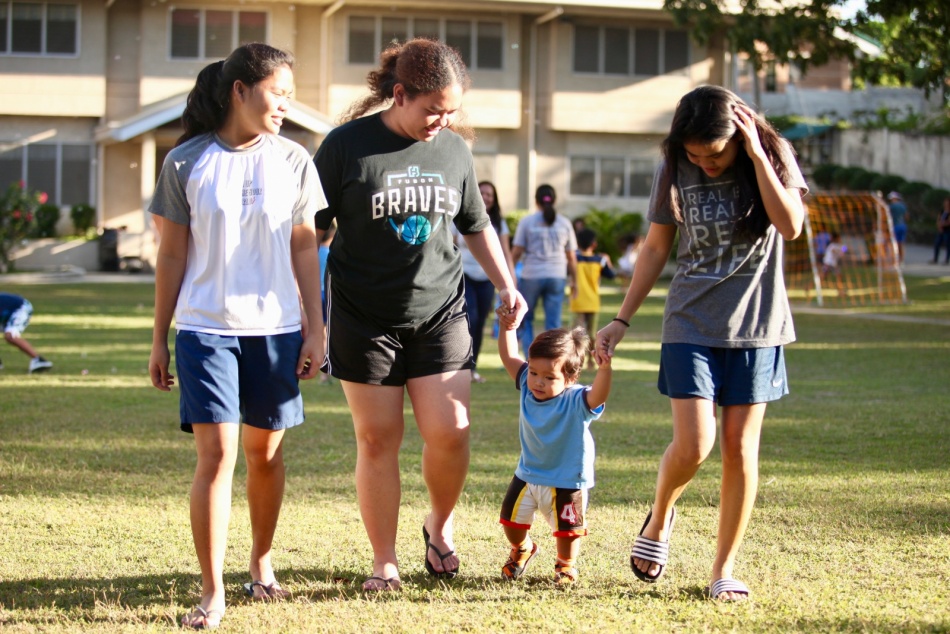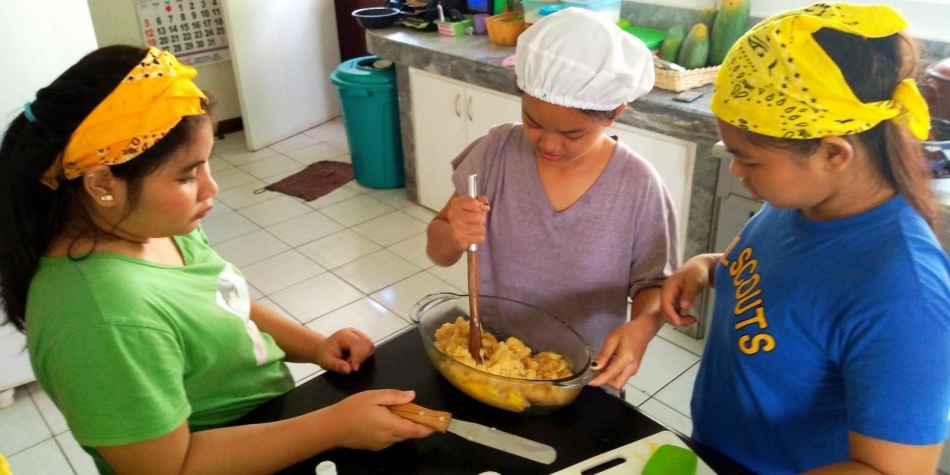 Our houseparents live on-site. We require that of them so our children will have that constant adult figure in their lives. They have various tasks and responsibilities in the homes. Just like any other parent, they too have different parenting styles. Being in lockdown gave the chance for our houseparents to talk more, share notes, and give each other encouraging words. The houseparents supporting each other leads to better parenting in our homes. Happy parents equal to happy children.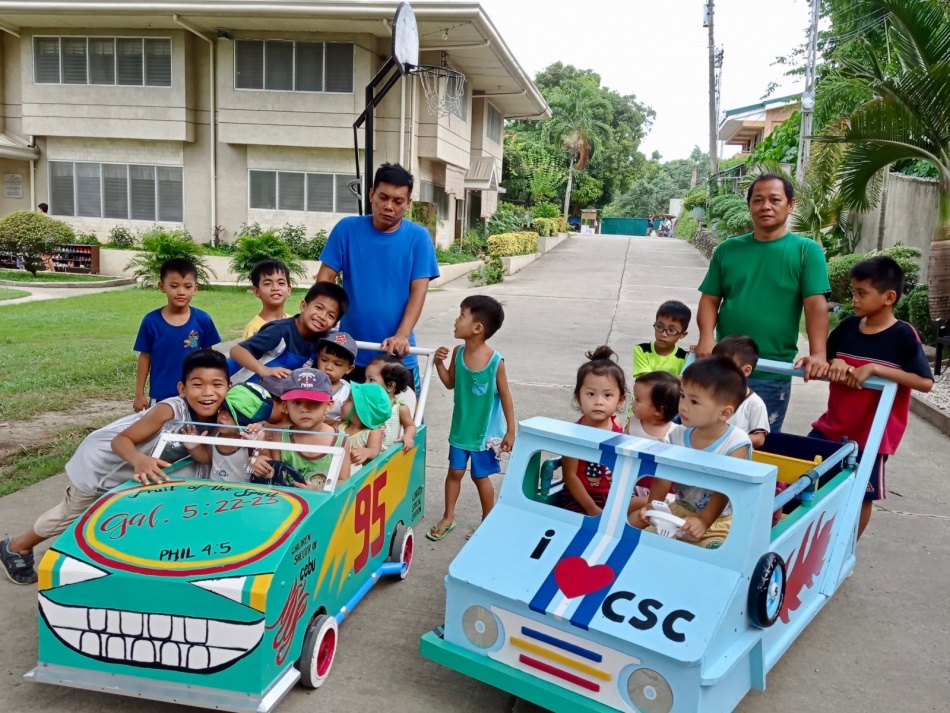 This pandemic is discouraging at times, but we choose to celebrate the small and big wins during this time.