Shenanigans...
Truthfully, our kids are pretty special. Yes, you may consider me a biased informant, but I dare you to come here and spend the afternoon playing with any number of them and not draw the same conclusion!
We have some of the sweetest kids I have ever met. They are helpful, considerate, creative, athletic and energetic.
We also have some of the silliest kids I have ever met!!! I decided to highlight that side of our kids for you this week... Enjoy!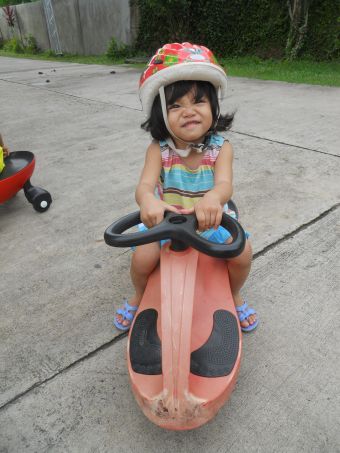 That face...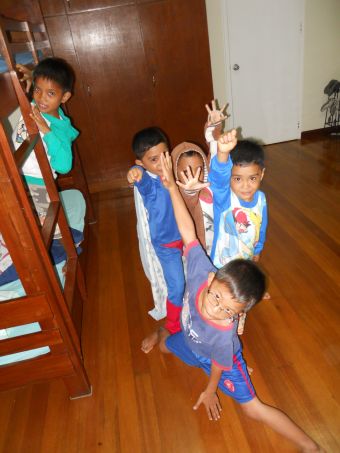 They are off to save the world! Watch out.... ;)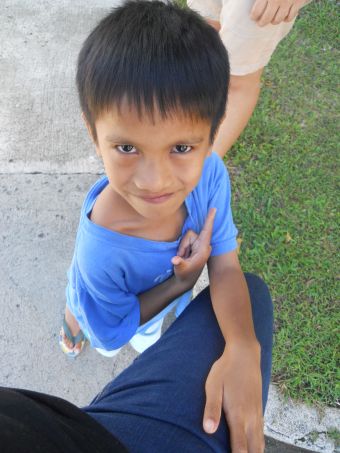 Such an impish smile!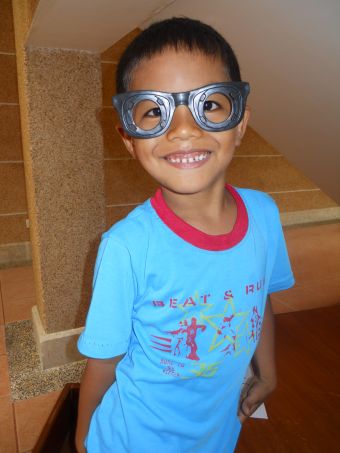 His name is pretty much Mischief----with a capital M!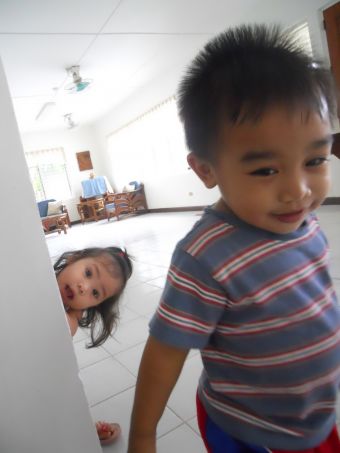 PEEK!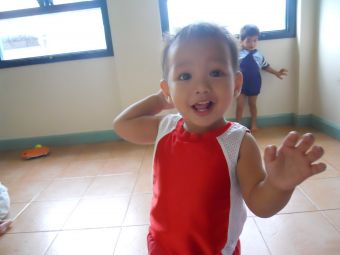 FYI, He was winding up for an overhand throw---I found that out after the picture was taken! ;)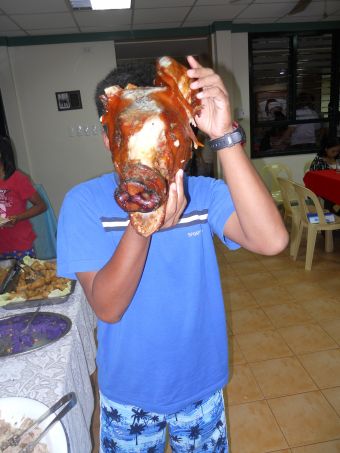 Yes, he really is wearing the face of a pig!!!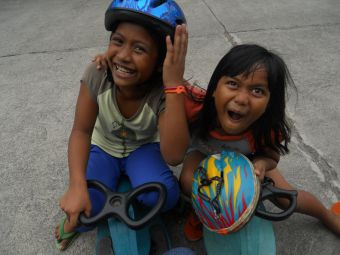 Silly sisters!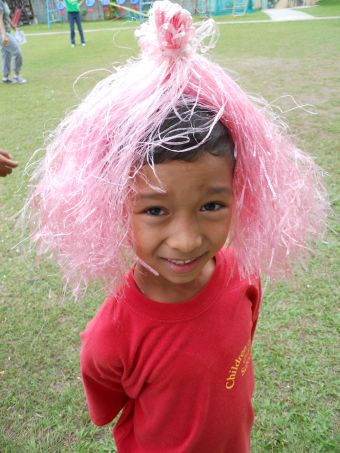 And this one needs no caption...
Thanks for reading and caring about our silly, but precious children!
God Bless!