Love is a verb
Actions speak louder than words...
I see this adage lived out every day by our workers. They care for our kids in a way that goes above and beyond what is outlined in their job description. They do their job---whether it is preparing a meal, overseeing bathtime, homework time, changing diapers, or making sure our vehicles are safe and in good running order---with heart and dedication to the ministry of CSC. They love these kids and it shows!
How our Uncles love...
Taking care of our homes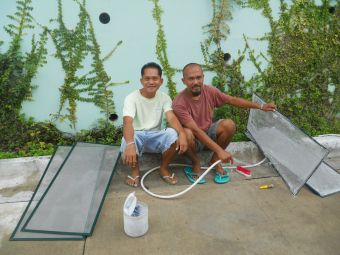 Celebrating a special day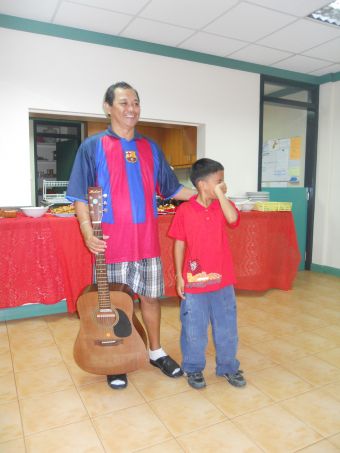 Playing with them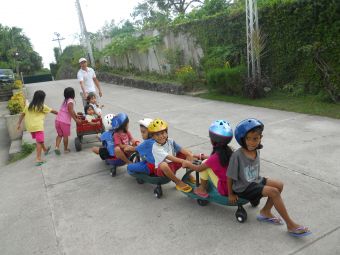 Holding them---even though it means you will get sticky in the process!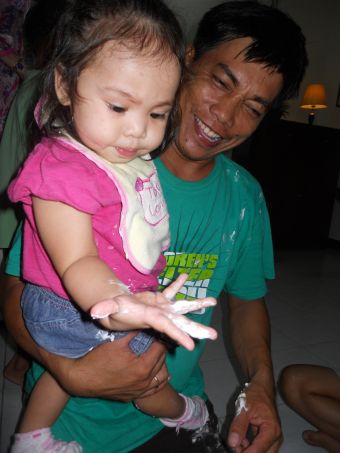 Praying over them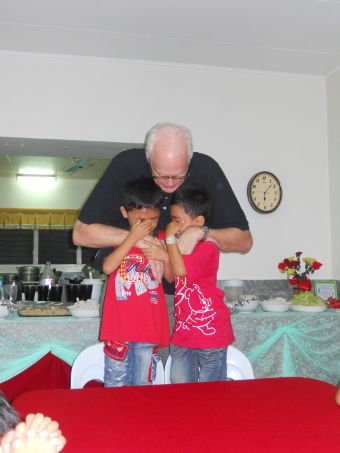 Helping them play safely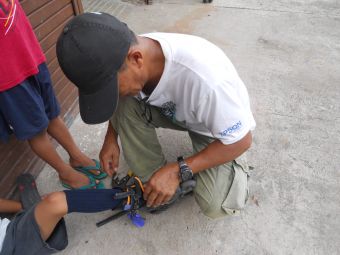 How our Aunties love...
Helping with homework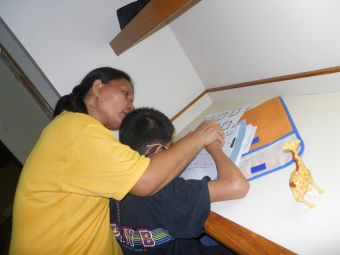 Meeting a need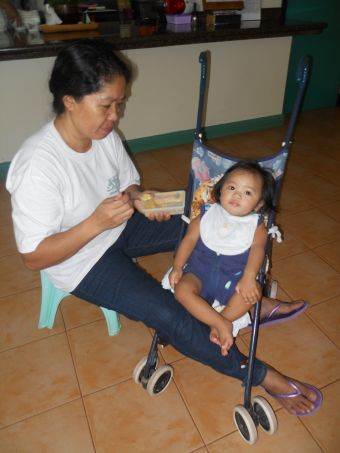 Encouraging cooperative play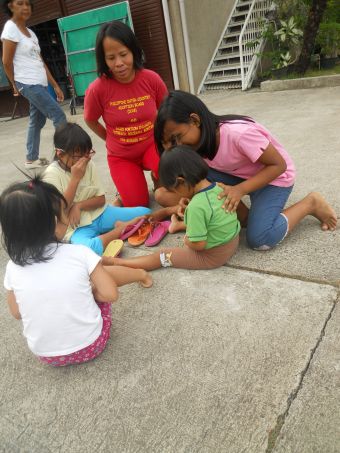 Laughing with them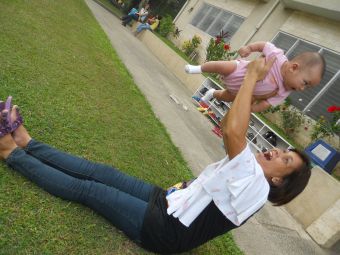 Being one of our children's first teachers!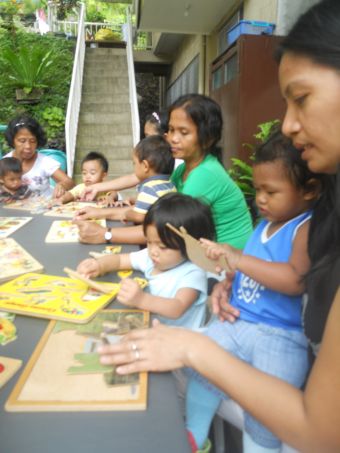 Providing one-on-one attention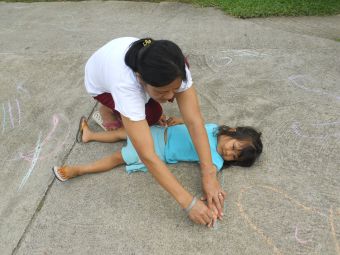 And the list goes on....
I believe we learn how to love and how to be kind to others from how we are loved and treated by those around us.
It warms my heart every time I see one of our kids loving another one of our kids, but what else would you expect when they have such good teachers? :)

How our kids love each other...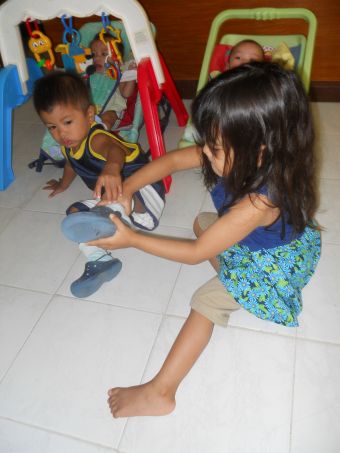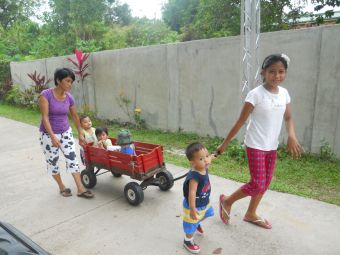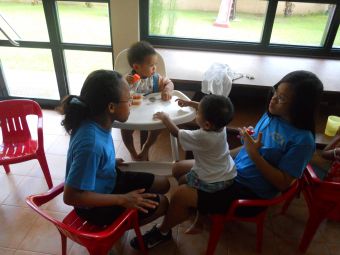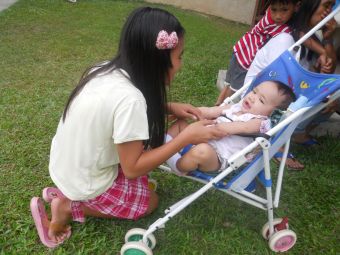 We love because he first loved us." 1 John 4:19