Places unseen
Last week I was walking into the Duterte House and was struck with what an incredibly beautiful building it is. It made me realize that you, the blog reader (or Facebook, Twitter, or YouTube follower), have probably never seen some of the "nooks and crannies" of CSC. So I decided to do a photo walk yesterday to try and capture some of these "places unseen." Hopefully these pictures help to communicate (1) how well CSC takes care of their facalities (2) how safe, secure, and protected these kids are and (3) that the only way these buildings and walls could have been built was with the generous donations from CSC supporters all around the world.
The Duterte House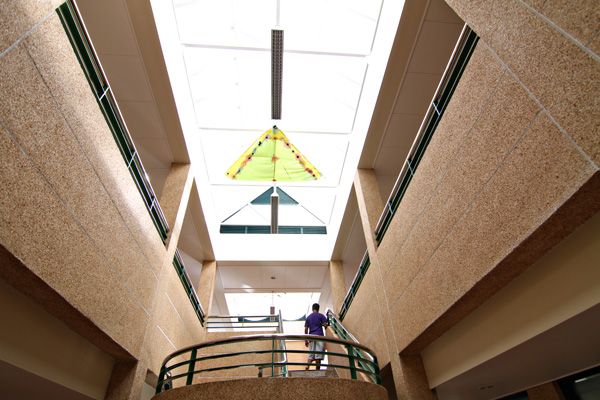 The Cherne House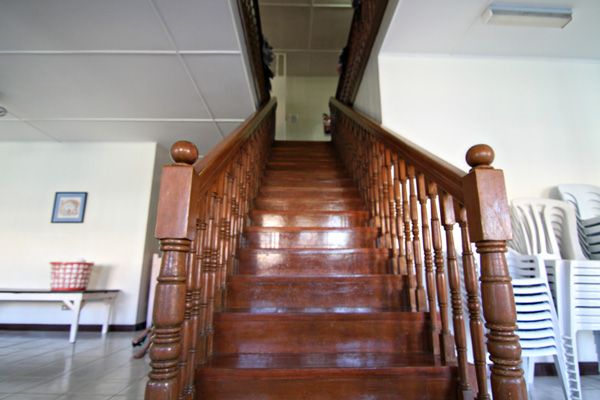 The Eicher House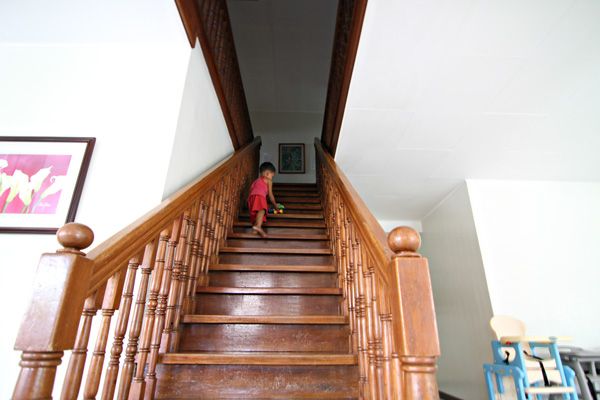 Trees in the yard (the colored specks are kites).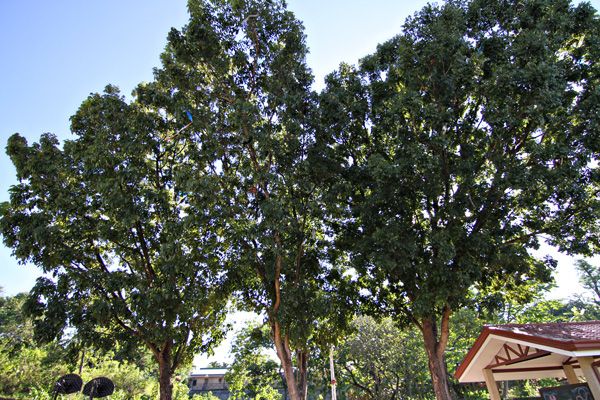 The walkway that connects the infirmary with the Duterte House (and three boys flying kites).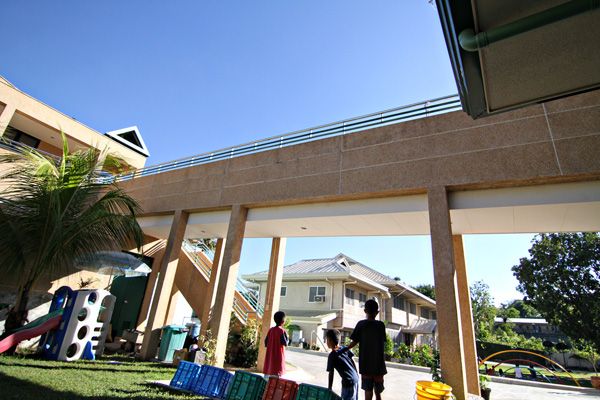 The view from the infirmary.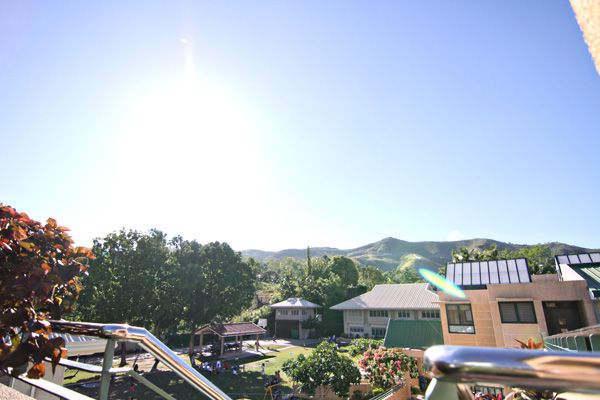 The infirmary.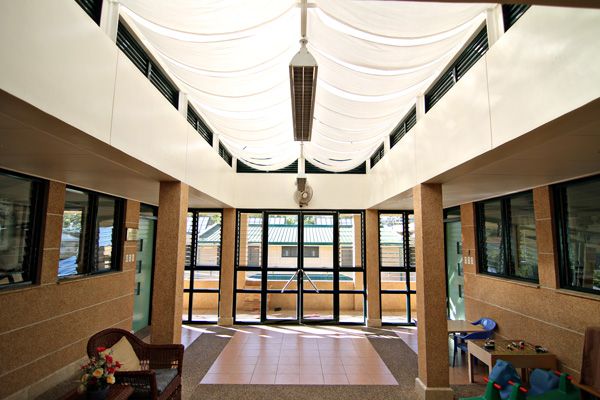 Iso, short for isolation - This is the place kids stay when the are first admitted to CSC (or are sick). As you can see, it sounds worse than it actually is. :)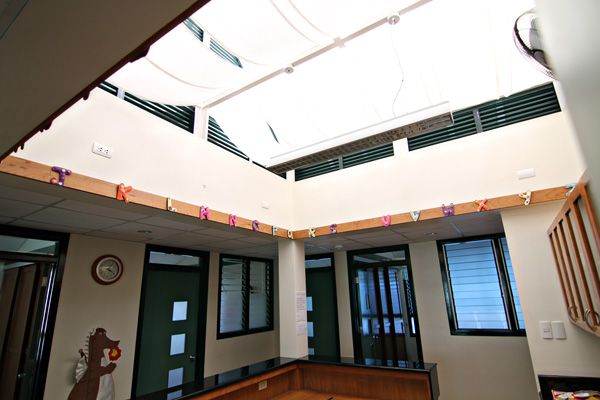 The water tower in the back yard of the infirmary.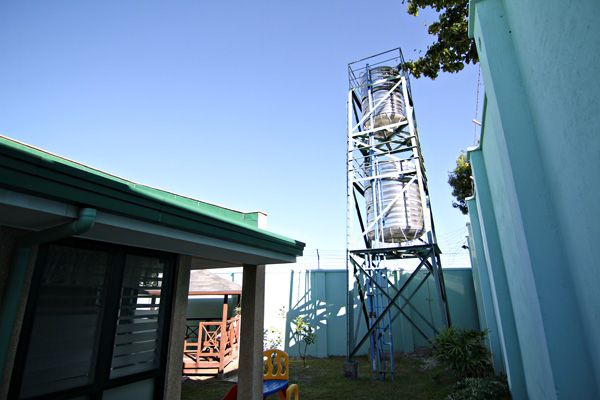 All of the walls around CSC have barbed wire to keep intruders out.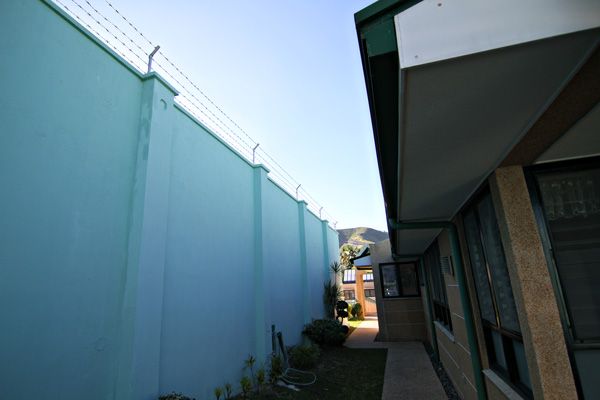 The main gate to CSC.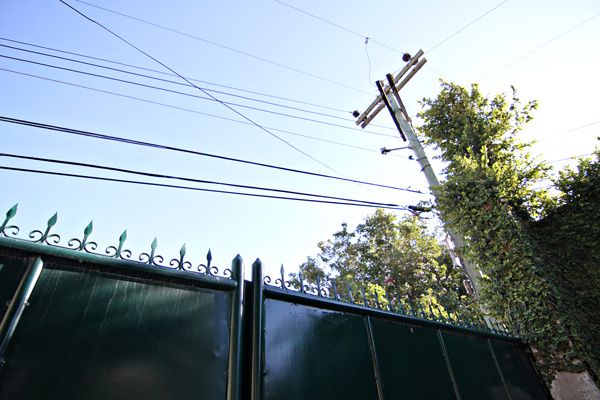 The hallway into the Children of Hope School. Daniel, one of the CCHS guards, is writing my name down in the "log book." Every person that comes and leaves CCHS is recorded in this book.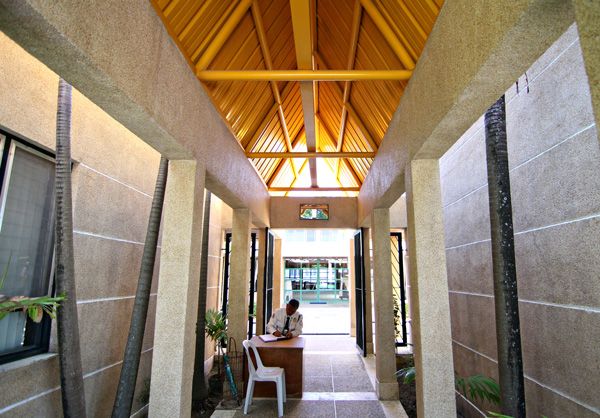 The main area in CCHS. This area is partitioned into classrooms during the school year.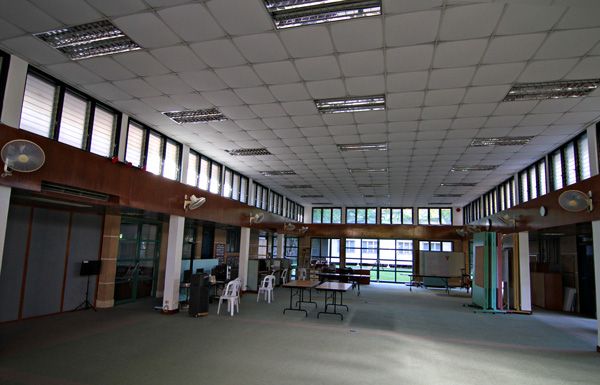 The guard house and motorcycle parking at CCHS.
An interesting side note - It's rare to see a motorcycle bigger than 125cc here. Lindsay and I have a Honda XRM. It doesn't go very fast, but on an average week we spend around $2 on gas. :)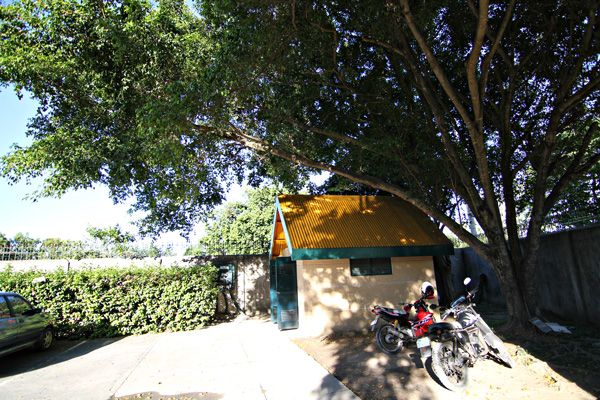 While these buildings and structures are incredible, it's what they hold that is truly beautiful: