2023 Summer Event Sponsorship
Our annual fundraising event will be on Saturday, June 17, 2023 at Bethel University.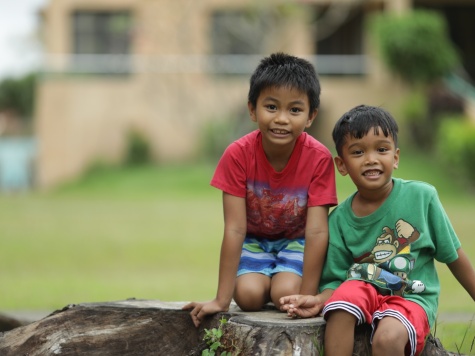 We will have a reception with great food and fellowship and a short program.
The funds we receive from your sponsorship make this event possible and ensure all funds collected go directly to care for the children.
Special recognition in our printed program will be given to those who sponsor.