Special Projects
2023 Summer Event Fundraiser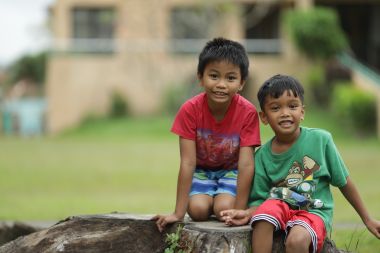 Can't attend our summer event on June 17, 2023 in MN? You can still participate with a donation here.
Your gift will be combined with those collected in the offering that evening to help provide food, clothing, housing, education and counseling to the 79 children living at the shelter.
Want to sponsor the event? Click here to sign-up to sponsor!
Funds Raised
Remaining To Goal