Making Progress in School
"God has a reason for allowing things to happen. We may never understand His wisdom, but we simply have to trust His will." - Psalm 37:5
The year 2020 has been a challenging year and it carries over this year in 2021 for people all over the world. One area that has been deeply impacted is education. Countries all over the world have been using different approaches so their children can continue to learn. Here in the Philippines, modular distance learning and online classes are used to reach out to children and continue their schooling. One great thing at CSC is our ability to have our classes at the shelter. Our students have greatly benefited and have made substantial improvement in their academic and non-academic skills. We believe continuous learning, even in a modified setting, is an effective way for children to gain the necessary knowledge and skills to satisfy the requirement of their grade levels.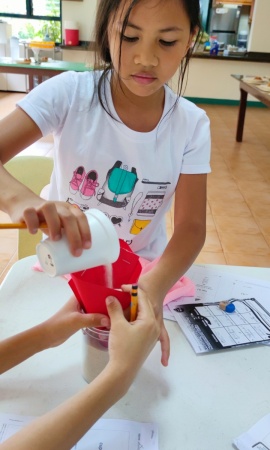 One special student has greatly benefited from a modified class. She started a grade lower when she first came to CSC but because of her determination to learn and handle the lessons presented, we decided to move her up and join a suitable level based on her age and performance. Her first day in August 2020 was full of excitement in learning new lessons and joining a new set of classmates. At first she struggled with the new material especially in reading and spelling. We provided her extra time to work on the skills that needed more attention and refinement. We are thankful that she never losses stamina to keep going in spite of the challenges that come her way. She persevered and is confidently working along with her classmates. She made excellent progress towards the end of the third quarter.
In math, she enjoys solving word problems using the strategies she has learned. She loves math games, especially with math tools available like pattern blocks, pop cubes, and unit blocks. She is also excited to learn simple multiplication and division facts. Her favorite parts of the day; however, are art class and performing experiments during science class. It's wonderful to see how she has progressed this year!
We are so appreciative to all of the supporters, for your faithfulness to CSC in many ways. You are making a difference in the life each child. You have allowed them unlock their potential and show their God-given abilities beyond what we could imagine during this trying time.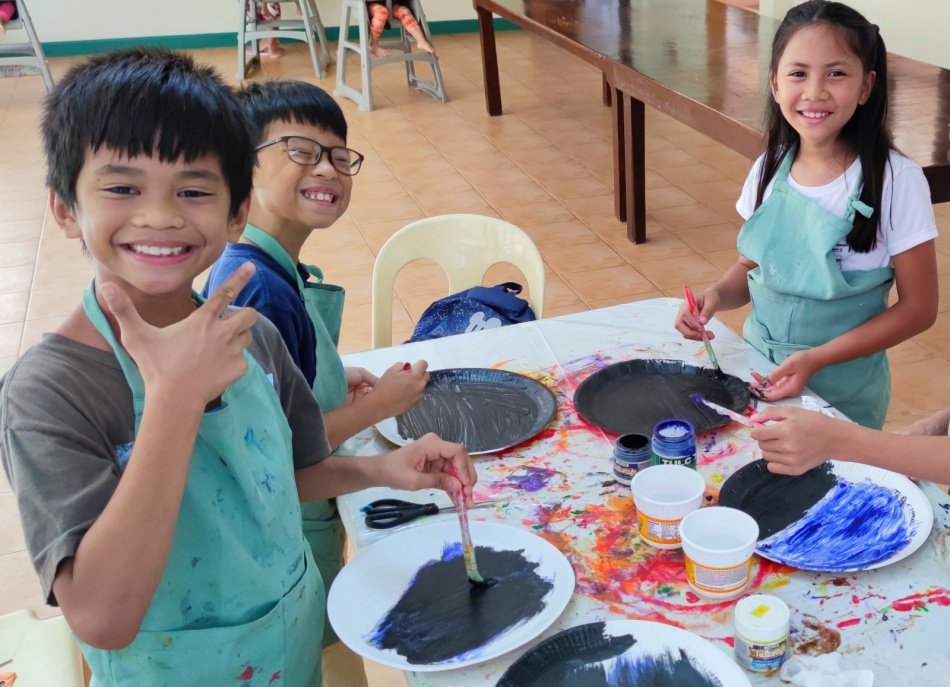 (Note: In order to protect the privacy of the children in our care and to comply with Filipino governmental guidelines, our policy when sharing online is to list either a child's name or their photo but not both.)