Summer At CSC
As a school administrator I get a little excited for summer break. It's a time to reflect on the past school year, celebrate the great things God did, and dream about "what could be" for the next school year.
Class at CCHS is out for the summer, I'm sitting at my desk planning for the upcoming school year, and I still hear kids. What's going on?
I peek my head out of my office and I smell a wonderful aroma. Auntie Lourdes, a longtime house mom, is leading a cooking class in the school kitchen. She is teaching our older kids how to cook a delicious Filipino meal.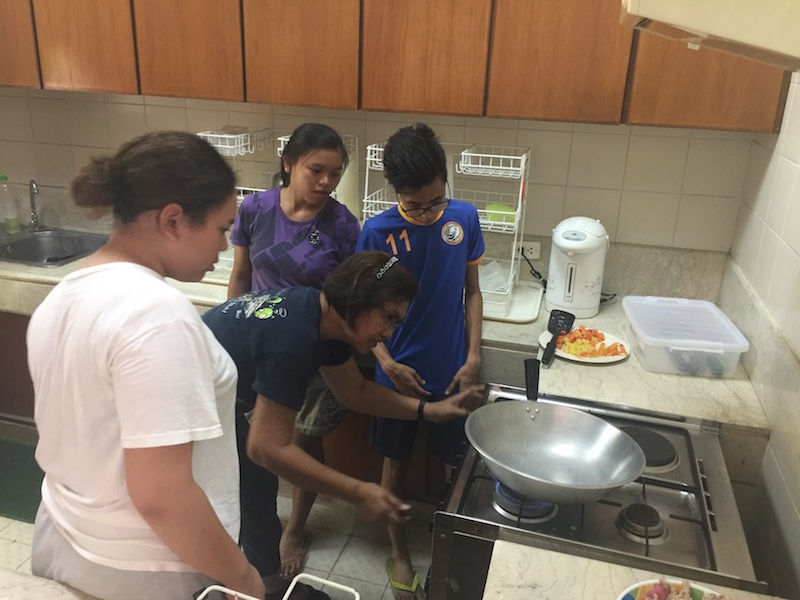 After sitting and eating with them (I just had to have a few bites) I walk into the Big Room. Our Program Director's husband, John, is facilitating guitar lessons with an excited group of girls. He is leading several different guitar groups during the week. Everytime I see Rovilito at the Shelter he talks about learning the guitar. This morning he ran up to me and said he knows how to play two songs already!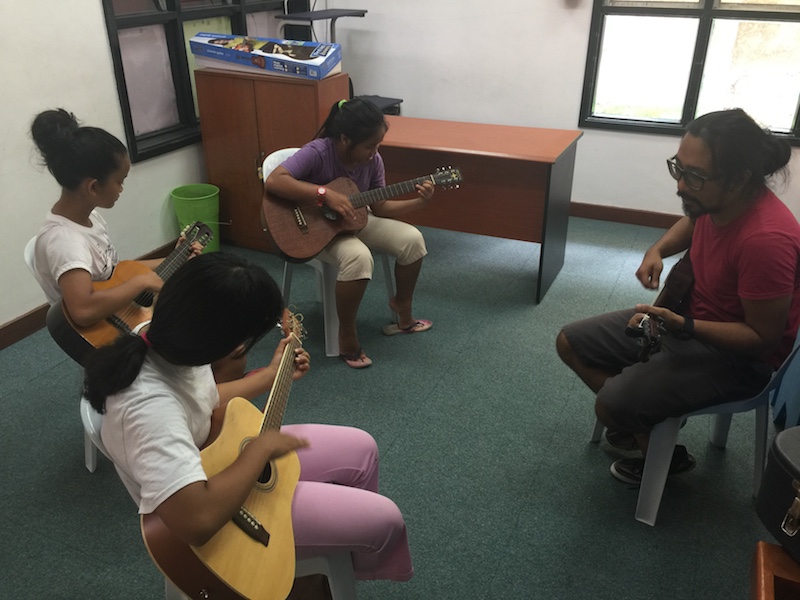 In another classroom violin lessons are taking place. Cris has been super excited to learn how to play violin and a CSC volunteer is making it happen.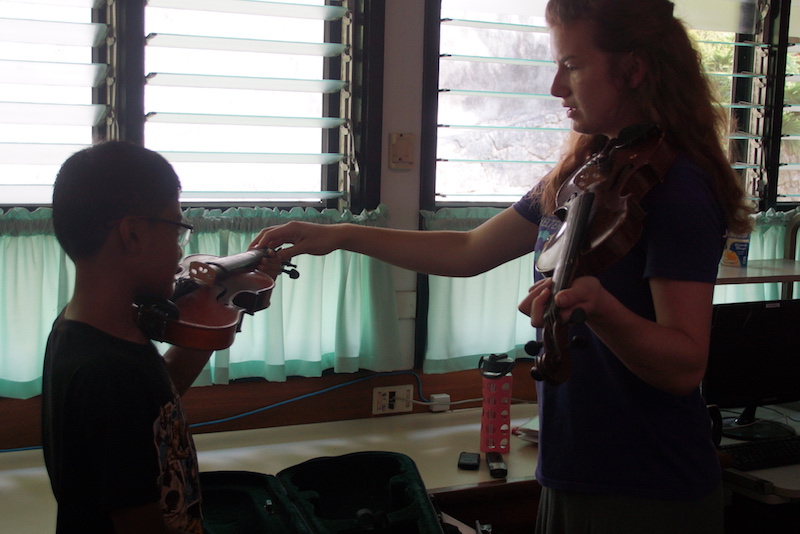 I have the pleasure of leading a small group of budding marathoners in our Summer Run Club. We meet twice a week and have fun running and playing games together. They love running up the road from the school though they quickly learned downhill is much more fun!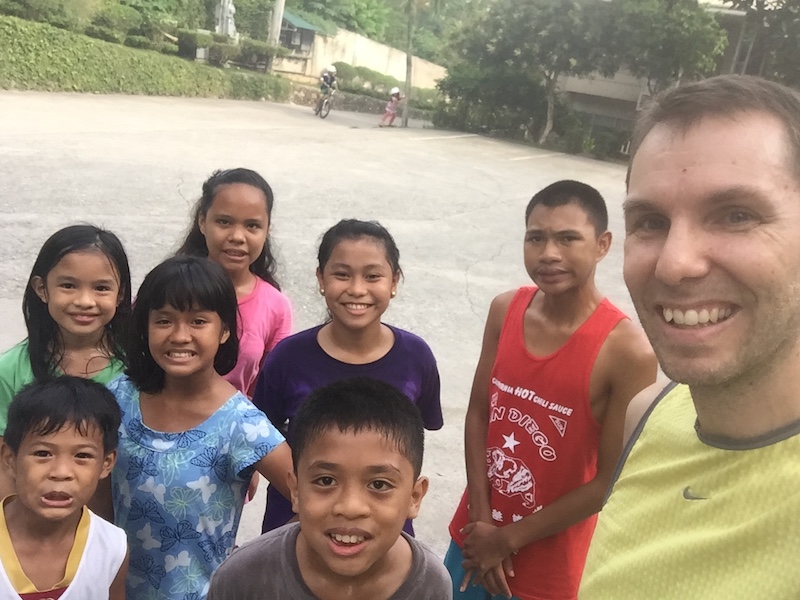 If you walked into the new Banawa McDonald's recently you would have been greeted by some CSC kids who were part of McDo's Kiddie Crew. Many of our kids took part in this yummy summer "job" and they did everything from take people's orders to make cheeseburgers to tell departing customers, "Thanks for coming to McDonald's. See you again soon!"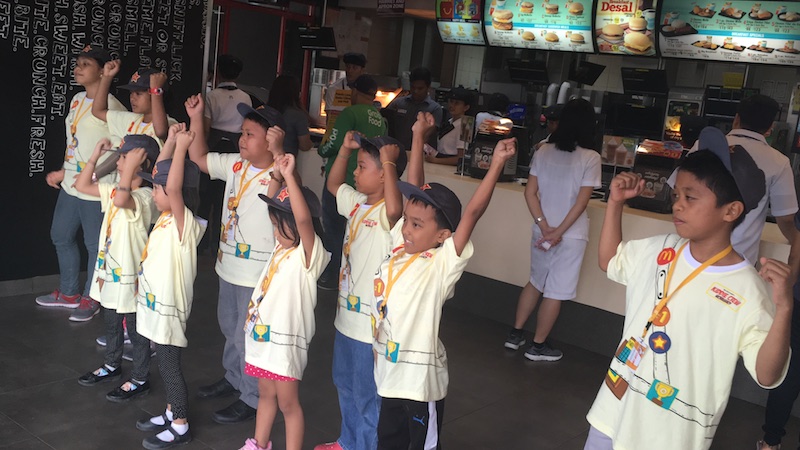 Summers at CSC look different from year to year but they are always well-planned and filled with lots of fun! Just ask the kids!