Stephen Lam's Marathon Page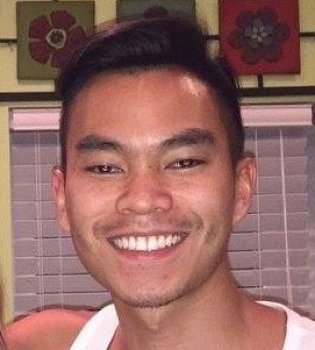 Hi! My name is Stephen Lam and I'm running for the Children's Shelter of Cebu at the 2019 MARINE CORPS MARATHON this October. CSC is a shelter in Cebu, Phlippines that provides food, shelter, medical care, education and counseling to abandoned, neglected, and orphaned children. I've spent time in Cebu and Siargao when I was in the Philippines during Oct-Nov of 2017; although I haven't visited this specific shelter yet, I participated in other volunteer projects involving building shelters for those in need and participated in community/ocean cleanups. A donation here will absolutely make a difference in the lives of those in need, especially these children. I feel a strong connection towards CSC not only because of my previous volunteer experiences in the Philippines, but because of the amazing friendships that I've built in Northern VA with the Filipino community as well.
My goal is to raise $1,000 for my run this fall, and with your help I'm sure we can meet and even exceed this expectation! Lets help the children of Cebu move forward. Any donation here will go directly to the charity, and you'll receive a receipt and be assured that 100% of it will be used to make an impact.
Thank you!
-Stephen
---
You can also mail your donation to:
Children's Shelter of Cebu
P.O. Box 247
Cambridge, MN 55008
---