Jodi Scroggins' Marine Corps Marathon Page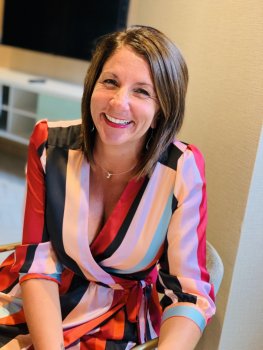 Hi - I'm Jodi and I am running the 2019 Marine Corps Marathon to raise funds for the Children's Shelter of Cebu (CSC).
The shelter is run in a family-style environment for 80-100 children that have been abandoned, neglected, or abused. CSC not only provides shelter, but also food, medicine, schooling, counseling, and relationships that can last a lifetime.
CSC is special for the following reasons:
- 25% are children with special needs
- CSC has served over 900 orphaned children and over 600 have been adopted since 1979
- CSC is a 501(c) organization, which means that your donations are tax deductible
- Charity Navigator has rated CSC as a 4 Star charity (highest rating) the past 7 years (top 5% of non-profits)
- Low 16% admin costs means that 84% of all donations go to direct care of the children
Any amount that you choose to donate will go toward a noble cause, giving these children a chance at a better life.
Thank you for your time and your support!
---
You can also mail your donation to:
Children's Shelter of Cebu
P.O. Box 247
Cambridge, MN 55008
---