Abbey Cook's Marathon Page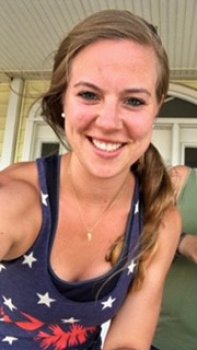 Hello, this is Abbey Cook and I am running my first ever marathon this fall. The 2019 MARINE CORPS MARATHON in support of the Children's Shelter of Cebu!
CSC is a shelter in Cebu, Philippines that provides food, shelter, medical care, education and counseling to abandoned, neglected and orphaned children. A donation here will make a difference in the lives of children in need.
My goal is to raise $1,000 for my run this fall - with your support. CSC is a wonderful organization and I hope that these children, with your financial donation, can go forward in the world to achieve great things. If you are willing to help me reach my goal, donate here and your amount will be added to my tally. You will receive a receipt for your donation and can be assured that all your donation will be used to impact lives of these children.
---
You can also mail your donation to:
Children's Shelter of Cebu
P.O. Box 247
Cambridge, MN 55008
---