In loving memory of Ruben Paca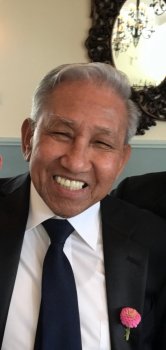 In lieu of flowers, donations may be made here to Children's Shelter of Cebu.
CSC is a shelter in Cebu, Philippines that provides food, shelter, medical care, education and counseling to abandoned, neglected and orphaned children.
Our hope is that the gifts made in his memory will help him leave a lasting legacy to children in need from his hometown of Cebu.
---
You can also mail your donation to:
Children's Shelter of Cebu
P.O. Box 247
Cambridge, MN 55008
---