Story-telling by Level B
The Level B students have been learning about different ways of story-telling and they brought that to their morning meeting. They showed how story-telling was only spoken for many, many years.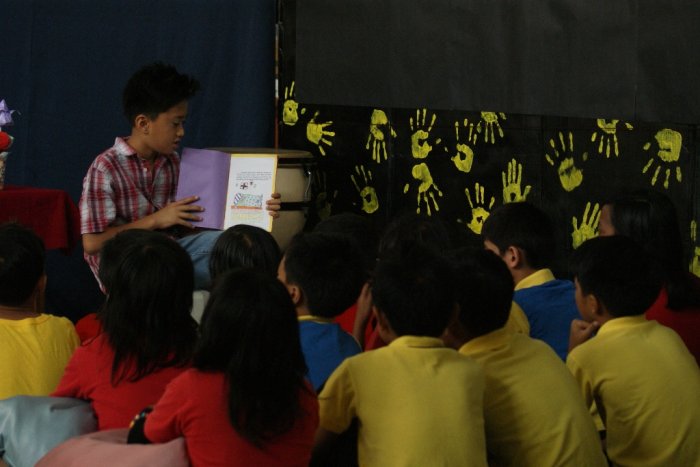 Written stories and then printed stories changed how stories could be told and who they reached. Adding pictures to printed media has helped books people of all ages. Now videos have added another way of telling stories.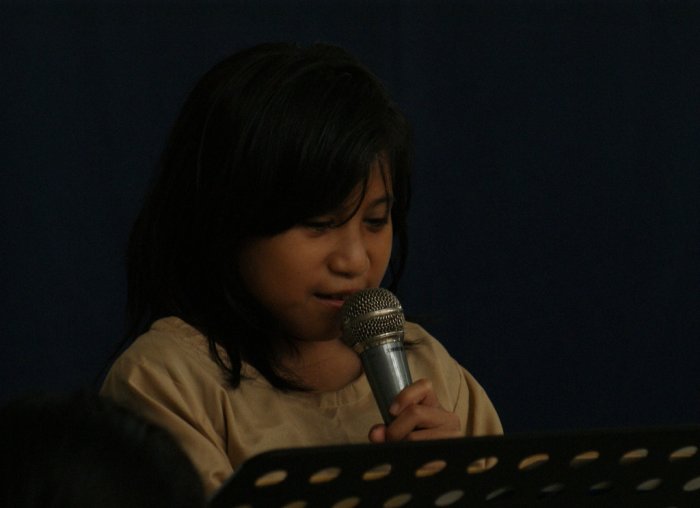 Each student had to use the microphone during the presentation and they spoke clearly. All the practice had paid off, as the entire morning meeting was great.
The girls and boys each performed a dance. Take a look!